Is your boyfriend acting weird around you? Do you feel like he might be cheating on you? If yes, there is a strong possibility that he is having an affair. So what should you do in this situation? Should you confront him or break up with him?
Well, don't rush into anything. First, you need to know for sure that he is cheating on you. He might be behaving weirdly due to other personal reasons as well. So how do you find out the truth?
The answer is simple. You need to check his phone. But if you touch his phone, he will become suspicious. To avoid this problem, you can use a spying app. With this app, you can spy secretly. There are many different types of spying apps in the market. You need to choose the best one.
Here, we will show you how to spy on your boyfriend's phone secretly.
What is a Spying Application?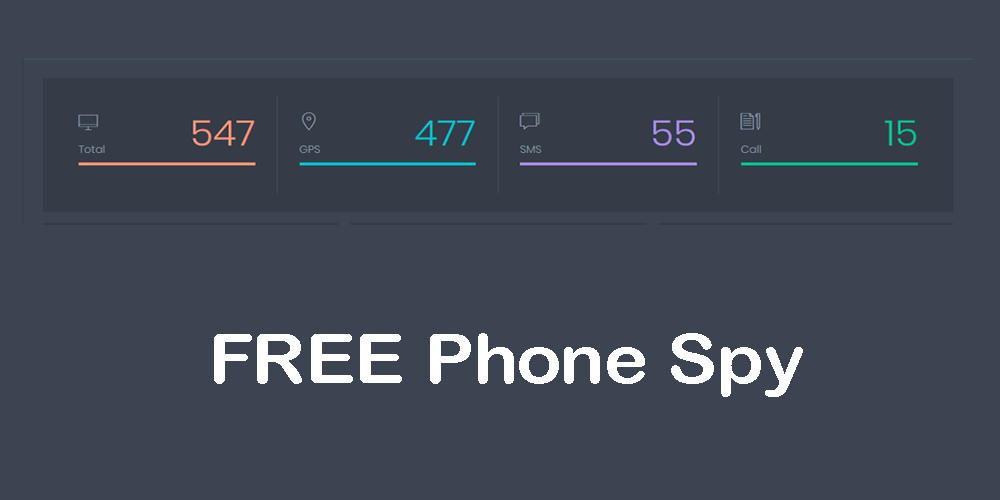 It is an application that is designed to spy on people. You can use this app to spy on your boyfriend. There are many spying functions available on these apps. You can choose any function to spy on him.
To use this app, you have to install it on his phone. Once it is done, you can use your account to get all the details. These apps are compatible with android as well as iOS.
The best part of spying apps is that you can use it without getting detected. These apps are designed to work in invisible mode. It will work in secret and provide you with all the information from his phone.
What can you do with a Spying App?
Spying apps provide multiple spying features. On this single platform, you can enjoy different spying functions. By using a spying app, you will get total control of his phone. Every activity will be visible to you. Here are all the things you can do with a spying app.
Location: You can use a spying app to track your boyfriend's location. You can follow his current position as well as all his past locations. The position will be visible on the map.
Call Tracking: Call tracking feature helps you to track his call logs and listen to all his calls. You can also get other call details by using a spying app.
Messages and Chats: You can check all his messages. All the messages will be shown on your account. You can check his text messages as well as messenger apps chats.
Gallery: You can secretly view his gallery with a spying app. You can open the gallery and check all his images and videos stored on the phone.
Social Media: This app will also help you to track his social media. You can check all his social media chats and activities.
Browsing History: You can view all the sites he visits and all the apps he uses on his phone.
Contacts: You can open his contact book and check all the contact details saved on his phone.
Steps to Spy on My Boyfriend's Phone Without Him Knowing

If you want to spy on your boyfriend's phone, follow these steps.
Step 1: Android Installation (Only for Android)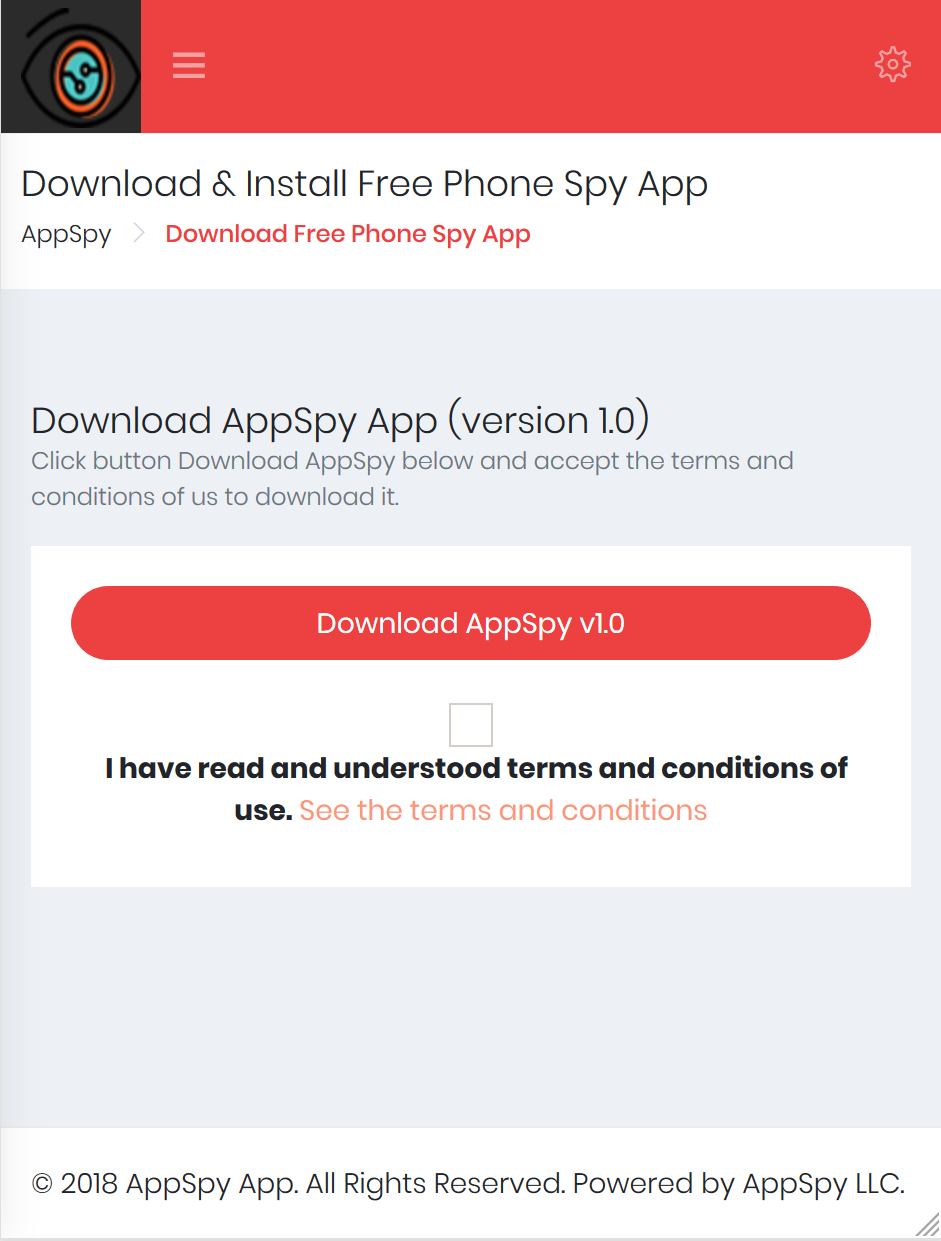 Follow this step if he has an android phone. Here, you have to touch his phone once. Open his phone browser and go to the website at freephonespy.com. Use the download button to download the file on his phone. Please open the file and install it. After installation, opens the app and log in. Once it is done, hide the app.
Step 2: Register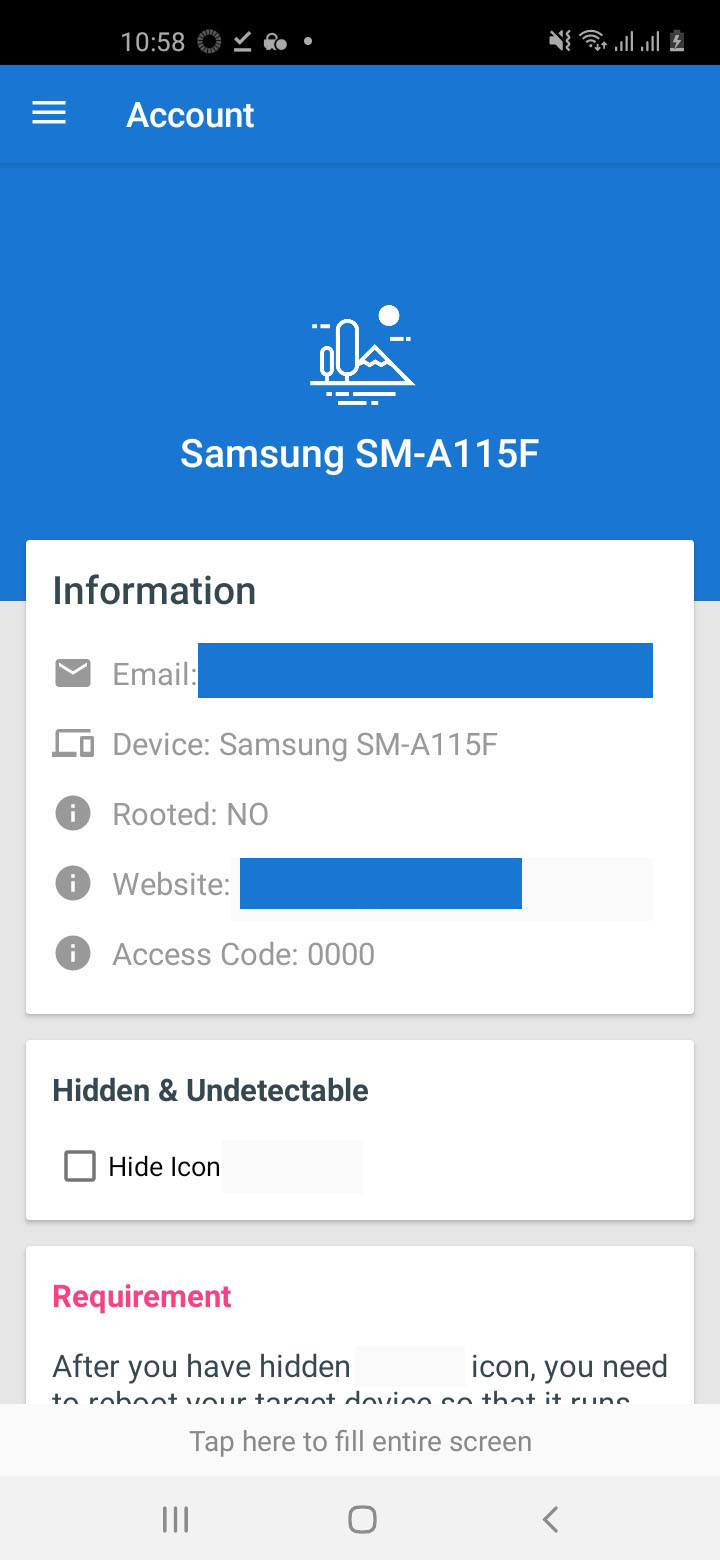 To spy on your boyfriend's phone, second, you need to register. Open the app on the target phone. Enter all the necessary details. Once it is done, your account will be ready to use. You have to use this account to spy on his phone.
Step 3: Login and Spy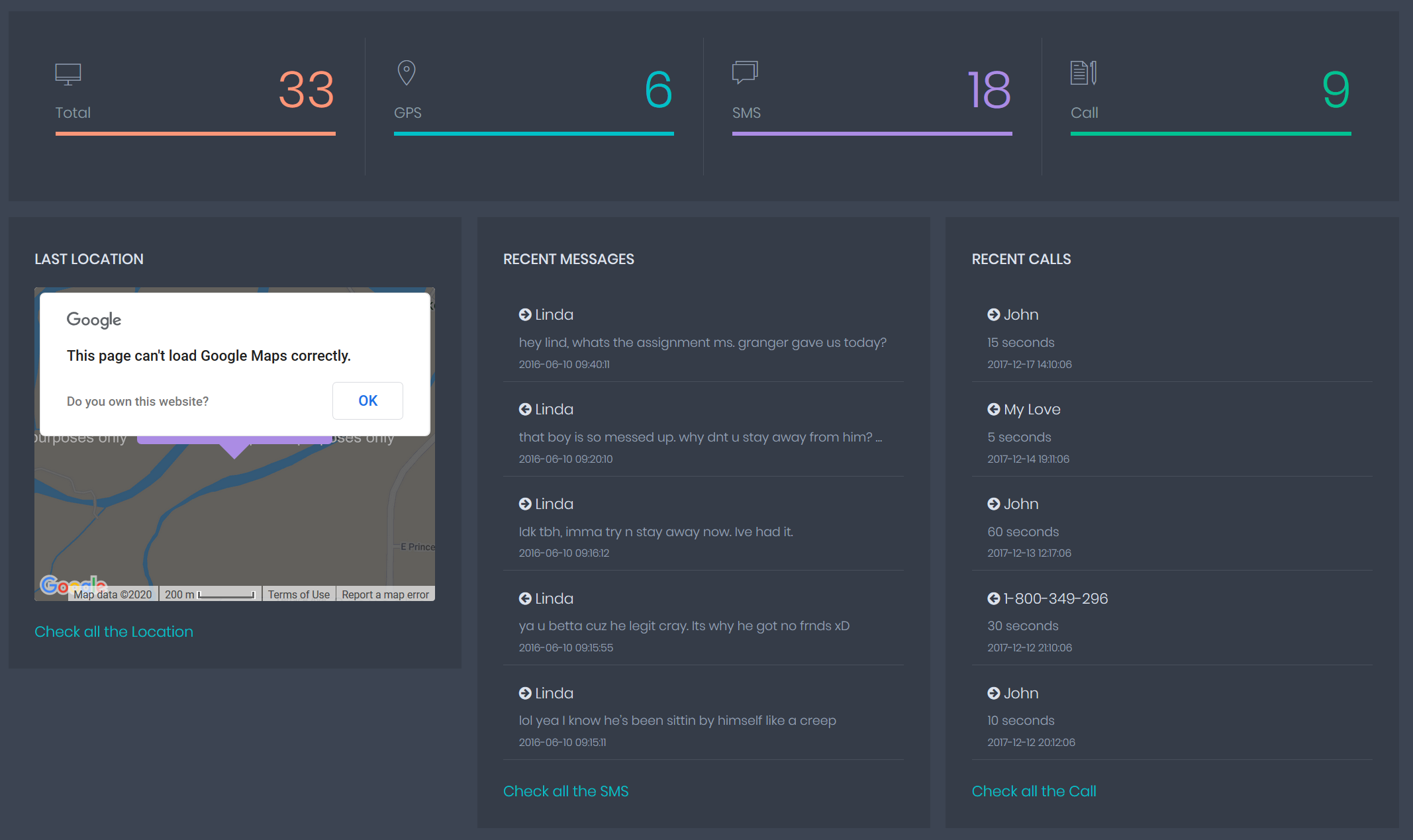 In this final step, you have to log in to your account at freephonespy.com/cp/ to spy on him. Open the website on your phone and go to login. Enter your details to log in. Once you log in, go to controls. Use the appropriate option and start spying. You will get all the information on the dashboard.
Conclusion
This is how you can spy on your boyfriend's phone. As the spying app works in hidden mode, he will not be aware of the spying.