WhatsApp Spy: How To Spy WhatsApp
WhatsApp is one of the popular instant messaging apps that plays a significant part in our lives. However, if the frequency of the WhatsApp chat increases, that's when your curiosity arises. For instance, your partner or your spouse is cheating on you behind your back with their ex or a new girlfriend. Or you suddenly feel your teenager is distancing themselves from you and is fully hooked up with their phone. Find your kid behaving weird, and you think they must be facing cyberbullying. In such scenarios or much more, to get a solid answer, the best way would be to go through their WhatsApp messages.
With over 1.5 billion uses, this app claims to have incredible features, free usage, and security aspect. This helps you to stay in contact with your loved ones across the world. Though it ensures strict security, you will still find loopholes that would help you to spy on someone's WhatsApp chats easily—interested in spying on the target's WhatsApp without them finding out? Peruse on to find out how.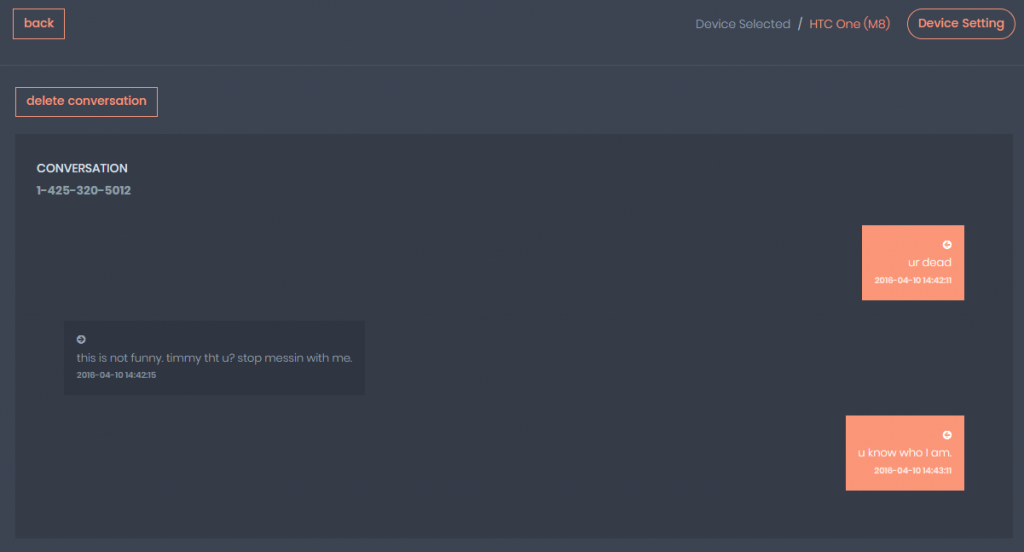 About WhatsApp Spy
Pondering on how to spy on someone's WhatsApp messages? This has become easier by using the WhatsApp spy feature available on the FreePhoneSpy App. This spyware allows you to pry into other people's private chat messages on WhatsApp with ease. Moreover, this spy application is free of charge, and you do not have to empty your wallets to download this spyware.
Using our spy feature, you will have access to:
View the contact name and phone number of the person with whom they are conversing with.
Spy on the entire chat messages, including the group chat messages.
Spy on all the files, videos, photos, and links received or sent from the target's account.
Monitor the duration and content of the voice calls and the time of messaging.
Ready to start spying? Let's get started!
Is It Possible To Spy WhatsApp Without The Target's Phone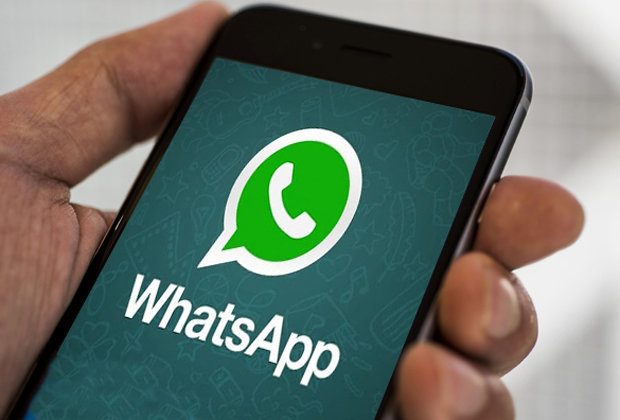 WhatsApp chats offer a huge amount of information concerning the activities that take place between individuals. Here comes the next question. Is it possible to spy on someone's WhatsApp without getting your hands on the phone?
Well, you might find it disappointing to learn that it's impossible to check the WhatsApp chats without getting the target's smartphone in your hands for a few minutes. Initially, you need to phone and download the app to access their messaging activities. Though some of the websites claim that they're capable of hacking WhatsApp remotely, most of them are just exaggeration. This is because none of them works! Downloading these apps is just a waste of your money and time. Some of the ineffective options include cloud hacking, WhatsApp bug, MAC address spoofing, and so on.
Never believe the ads when the developer claims that they can hack the WhatsApp account and chats without using the target phone. Now that we are aware, let's find out how to get into someone's WhatsApp account successfully without getting noticed.
How to Spy WhatsApp
As WhatsApp is an independent messaging application, you have to access the target phone before you check their activities. All you have to do is get the specific individual smartphone for less than five minutes, and you're all set. In certain cases, you have to get the password to their App Store to download the FreeMobileSpy app. Once downloaded, install it and create an account on their phone. Note the user name and password, as you have to use the same on your device. Using this app, you can get all the conversations, files exchanged, call history, and details that took place in the target's WhatsApp account.
Steps to follow to spy WhatsApp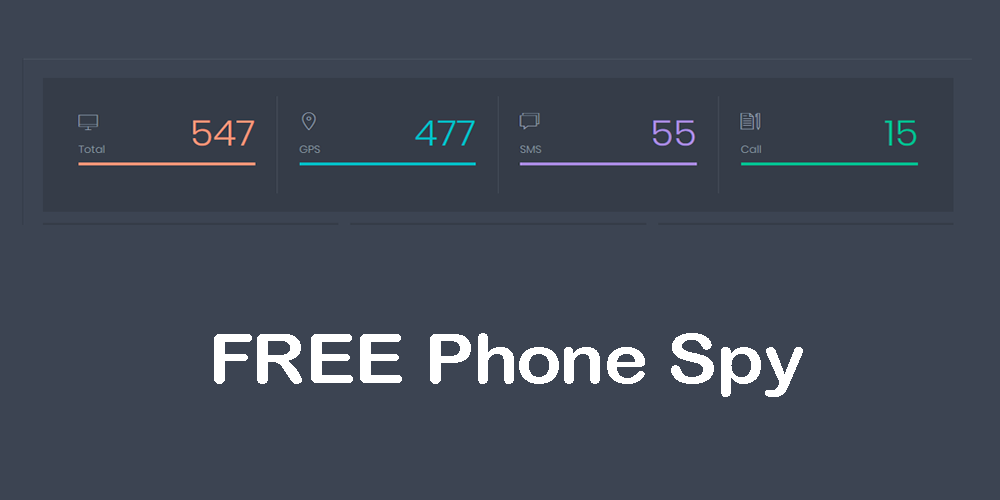 As for this spyware, it's relatively easy to use and won't consume much of your time. Follow the below steps to find out how to view the activities that take place in someone's WhatsApp account.
Step 1
Take the target's device and download this app on their phone.
Step 2
Next, sign in with all the details of the individual you wish to spy on. Once the installation is complete, enable the stealth mode to avoid getting caught. Also, remember to clear the browsing history from their phone.
Step 3
Next, download and install the app on your device. Remember to sign in using the username and password of the target.
Step 4
By going to the control panel, you can click on the start checking option. Now the spyware will start working by collecting all the activities associated with the target's WhatsApp account. You can view them as and when you like.
To fully experience the features offered by FreeMobileSpy, we also have a demo that will help starters. Through this demo, we guide you on how the app functions and answer most of your questions.
Wrap Up
Our WhatsApp spy feature allows you to hack into anyone's WhatsApp account to check their messages, audios, videos, photos, and even the WhatsApp location. Moreover, this spyware works perfectly on both the iOS and Android platforms.