Facebook Spy: How to spy Facebook
We live in a world that is hyper-connected and disconnected at the same time! We find that we can make friends around the world and yet not know who lives next door! The world now runs virtually. This is the reason why there are so many virtual communication apps like Facebook, Snapchat, and Instagram. These are handy apps, and in our busy lives, play an important role in keeping us connected and that too on the go! We have them on devices like mobile, tablets, or laptops.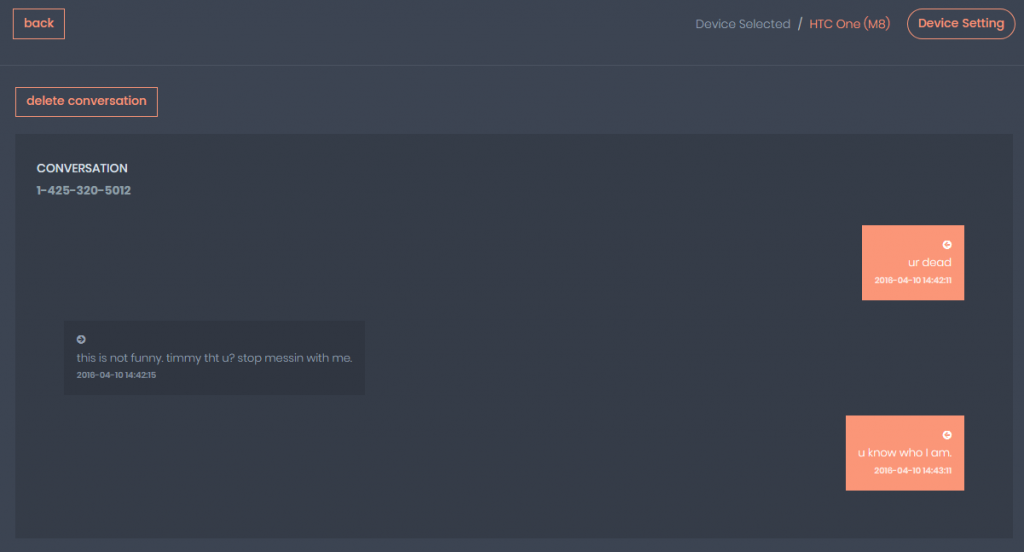 Why Spy Facebook
Unfortunately, at the same time, these same apps are creating problems for a lot of people! Though there is an age limit to join Facebook, yet many young children lie about their age and join it. There are all kinds of people on Facebook, and it could get dangerous. Other than worrying about kids, many people use Facebook spying app to keep a tab on their spouse or significant other. With Facebook spying, you can monitor what any person is up to?
How To Do It
Have you heard of hacking? To hack Facebook, you will need to gain to any Facebook account through any device. You will need to crack the codes and get the passwords to access the account. This way, you don't need to have the password of the account to get into any profile. Some great apps can help you to hack. You need to choose a good one for your needs. Different apps have different features FreePhoneSpy is one such app. It is a highly rated app and is trusted by many to get the desired results.
What Makes FreePhoneSpy App The Best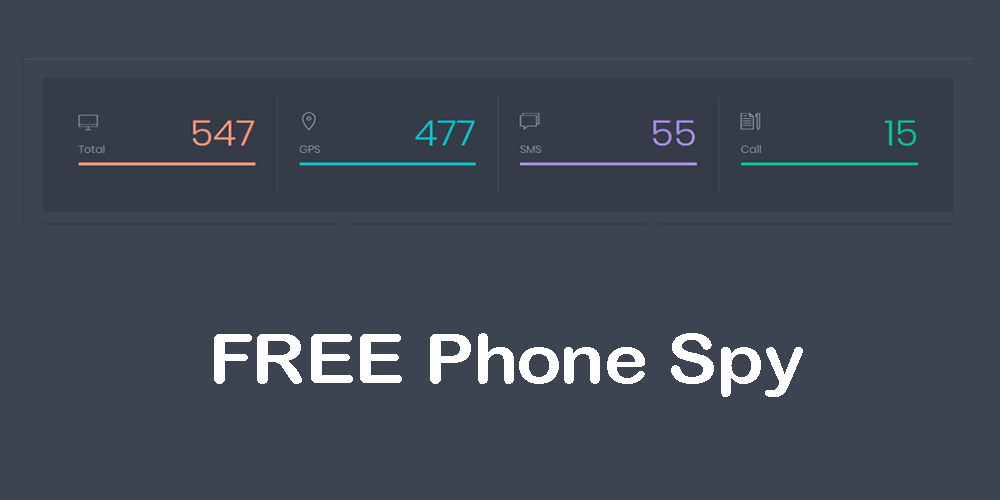 There are a large number of people using this app to spy on their target. With this app, it will be easy to track the online activities of your kids, spouse, or even your employees without letting them know. It may sound terrible to some people, and yes, everyone has a right to privacy! However, we must remember that there are times when you need to do such things for your peace of mind and for ensuring the safety of your near and dear ones.
People around the world use the FreePhoneSpy app because of its ease of use and its great features. It works equally well on Android and iPhone, and you can even use it on laptops and tablets, etc. You can easily hack and spy while remaining hidden.
How To Use It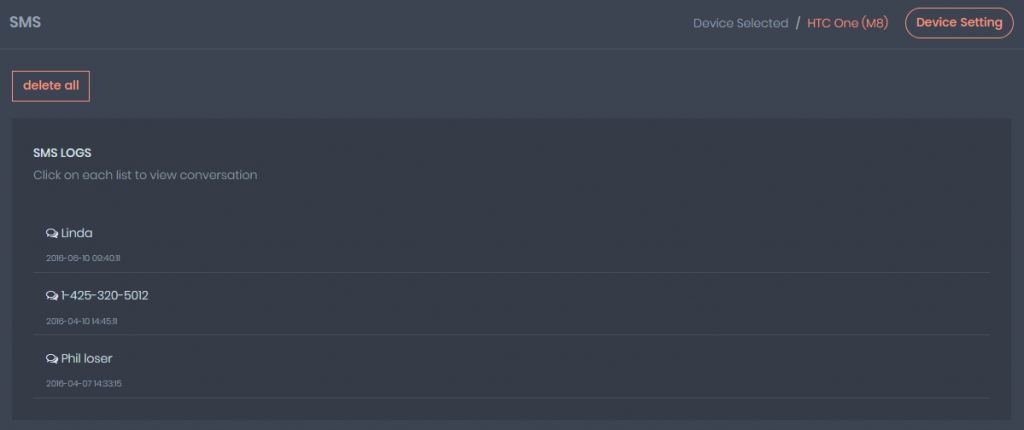 Like any other app, if you want to use the FreePhoneSpy app, you need to download it. The process for downloading it is quite simple. One major thing to do is to gain access to the target's device!
You have to get hold of your kid's or spouse's mobile phone. Plan it in such a way that no one gets suspicious of your moves. Once you have their mobile, quickly download the app on their device. Once you see a link click on it, and you will see an option for downloading. Click on it, and it will start to download.
Once the download is complete, it will ask your permission to install it. It will not take much time after you say yes.
Now register yourself with a unique ID, username, and put a password. That is all you need to do with the target mobile.
Next, you will need to download the same app and follow the same procedure of installing it on your mobile.
Once it is ready, log in with the same password you created on the other mobile.
You will notice a control panel in the app and control the settings.
You are set now and can monitor all activities taking place on the other mobile. If it is an only Facebook app that you want to monitor, then do it. Otherwise, you can track everything, from messages, calls, GPS locations, etc.
What Can You Do With FreePhoneSpy
With the help of this app, you can easily check the Facebook activity of any person. Most parents are worried about their children's online safety. There are many predators on the internet looking for vulnerable young children! You, as a parent, have to protect your kids against such people. Similarly, if you are suspicious about your spouse or girlfriend or boyfriend and don't want to confront them until you have concrete proof, then this app is the best. It has great features, and you can do the following things
Read the text messages sent and received through Facebook
Watch all pictures, videos, audio messages, etc.
You can also hear Facebook calls through this app
Watch video calls
Monitor all activities which take place like tagging, liking, sharing, uploading, contacts, friend requests, etc.
Conclusion
So, you can see that this is a comprehensive spying app. It is not difficult to use, and it will let you spy on anyone that you want to without them letting know.