Do you suspect that your son is going somewhere else rather than the school? Does your son use an iPhone? iPhone is no joke and cannot be tracked easily. But as long as you are willing to consider FreePhoneSpy app, then you have taken the right step.
Track my son's iPhone without him knowing
Did you know that FreePhoneSpy is a flexible app that is compatible with both Android and iOS? This is a perfect app that allows you to be with your child throughout the day. It tracks the location of his iPhone as well as keeps a record of whom he calls and who calls him.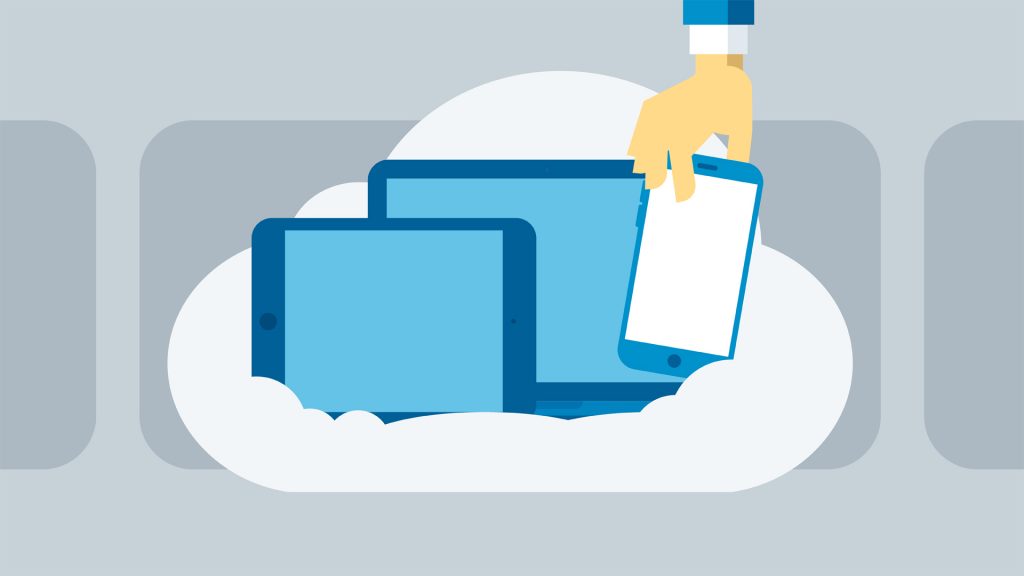 Is FreePhoneSpy trustworthy, and why should I use it?
This application was specifically made to allow parents to have a peaceful mind. It is one of the best parental monitoring applications that comes with more than 50 features and has been used by millions of people from across the world.
This is a web-based application that is developed using an innovative technology. It is 100% undetectable and effective.
How FreePhoneSpy secures user identity?
No jailbreaking
Web-based application
What can FreePhoneSpy help you with?
How to track my son's iPhone without him knowing using FreePhoneSpy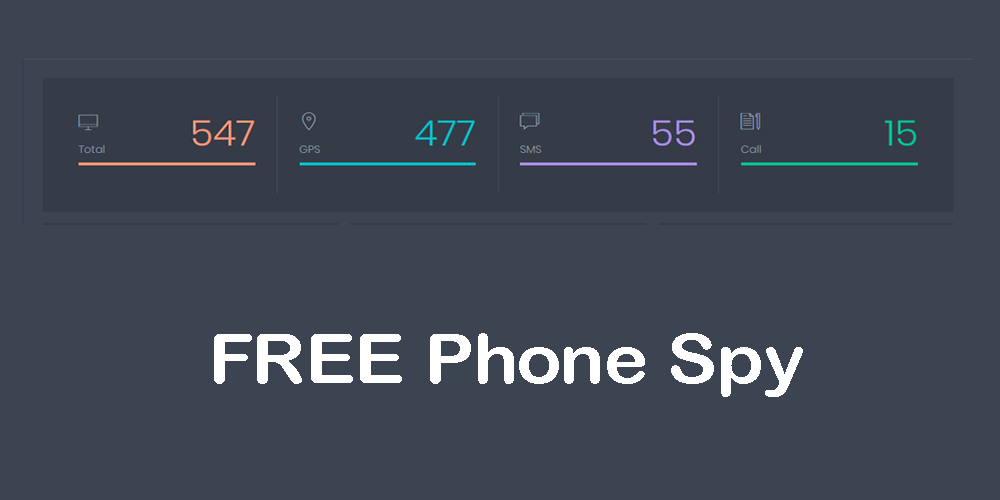 While some people hire private investigators to help in tracking their sons, other smart parents are considering these easy steps:
Go to FreePhoneSpy website ad sign up for an account
Select whether the target device operates on Android or iOS.
Enter iCloud credentials of your son
Select the target phone backup
Well done! You have successfully signed up.
Receive confirmation of the installation being completed.
Go to the dashboard, or the page will automatically redirect you.
You can use the location log the map to access latitude, longitude, time as well as the address of the location.
Tips for iPhone Parental Control
This requires you to configure the basic setting in your son's iPhone before you hand it over to him. This includes;
Setting up content as well as privacy restrictions
Allow the programs that your son can access
Restrict explicit content as well as content ratings
How to Track your son's iPhone Without App
Have you just handed over an iPhone to your son without installing a spy app but still feels like monitoring him? Well, all is not lost because FreePhoneSpy app helps you monitor your son's location without installing the app. Keep in mind that this is a web-based app hence it only requires iCloud credentials, and it is done.
Prevent app store purchase and iTunes
Did you know that you can keep your son from installing as well as getting rid of the application? This is how it can be achieved:
Go to "settings".
Select "screen Timer".
Select "content & Privacy Restriction" then enter the passcode
Go to "iTunes and App store purchase".
Select "Don't Allow".
How to prevent access to adult web content
Children can be cheeky, and they might be tempted to view adult content on Safari due to peer influence. You can prevent this from happening by customizing the 'Setting' section as follows:
Go to "Settings"
Select "Screen Timer"
Go to "Content &Privacy Restrictions" then feed in your "Screen Time Passcode"
Select "Content Restrictions' and click on "Web Content".
Click on "Allowed content only".
Why FreePhoneSpy is a must-have for parents
Knowing where your son is ensures his security. In case of anything, you can always go to the rescue.
It ensure a peace of mind
All parents want to know where their sons are, at what time they reached school, as well as other details. They feel at peace knowing that their sons have reached school safely and are now learning
Helps you monitor all the content that your son can access
Conclusion
It is worth mentioning that the FreePhoneSpy app has proven to the best app to monitor your son's location. Moreover, this article has also elaborated on all you need to know before handing over that new iPhone to your son. As a parent, you must make sure that your son is safe and is accessing the right content. Thanks to FreePhoneSpy, we can track his location without him knowing!