How to Track Internet Browser History
The Internet is a one-stop place where you can find information just about anything under the sun and even more. It is scary to even think of the amount of information your kids can access using the internet. While this technology is no doubt a boon to humans, it also has a very dark side to it. You can run away from it but cannot hide. Similar is the case with your kids; I bet you cannot keep them away from the internet to protect them from the evils of it. What you can do is educate them about the not so good side of the internet and the extent of vulnerability.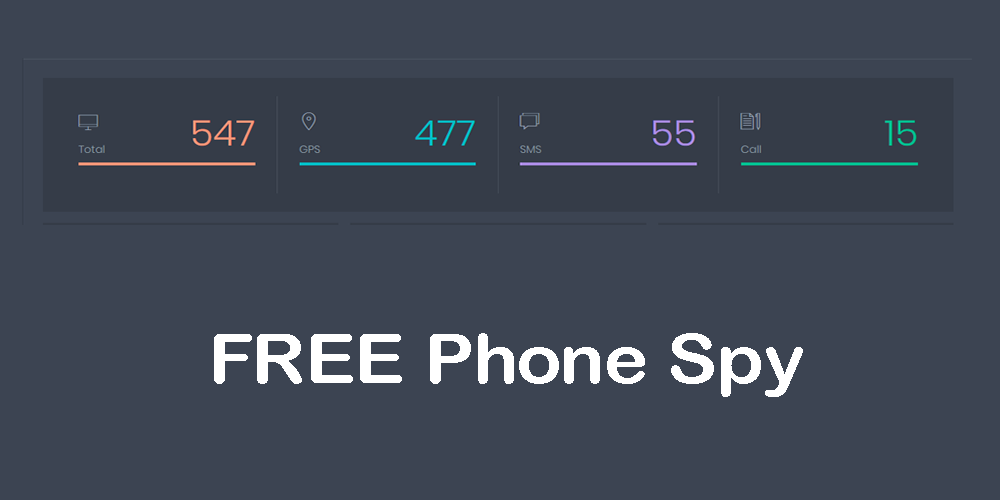 Educating them alone cannot keep them safe; you also need to exercise some amount of control and monitoring to make sure their use of the internet does not wreak havoc in your life. This is where we have to discuss the importance of having spy software and trackers to keep a tab of your child's internet activity.
Tracking internet history or online activities may sound a bit creepy and unethical. However, it is up to you to weigh the ethics against the safety aspect when it comes to your kids being monitored. I agree that kids may not like it one bit. However, it is better to earn their ire than see them fall prey to the unscrupulous activities that are rampant on the internet and social media platforms.
Need for Monitoring Browsing History
Monitoring kid's online activity –We are all mute spectators to the news we hear about popular online games that have driven quite a few kids to the death or brink of suicide. There is so much mental trauma that your child might go through if he/she falls prey to cyberbullying. There are several platforms online that circulate explicit content, promote aggressive behavior, racism, and violence. While technology has made our lives easier, it also has these pitfalls which we have to take care of. This is where such monitoring activities become more relevant. After all, Prevention is way better than searching for a cure.
Monitoring Employees – keeping tab of online activities in organizations will keep the employees from accessing websites that are not related to work and thereby will improve their efficiency at work. You could also use to avoid employees sharing confidential data with others.
FreePhoneSpy – Best Spy App for spying on internet history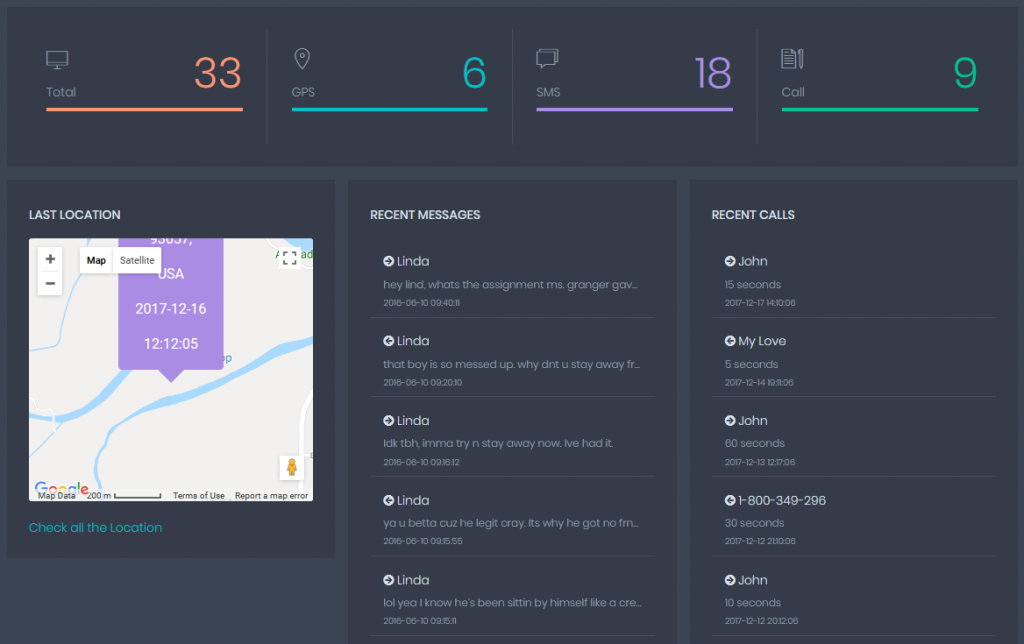 There is no place you can hide from the glaring eyes of snooping apps. You can get information just about any online activity using the spy apps that are available for free download and use as well. However, we advise users to make the best use of these apps such as FreePhoneSpy App for constructive purposes rather than using it for fun or mischief.
What are the features offered by the history tracking app
You can use these apps to spy on a targeted person's online activity irrespective of the device he/she uses. It can be used on smartphones, tablets, personal computers, laptops, etc.
Get a list of all the websites accessed from the target device/devices.
Understand the frequency of use of the websites.
Facility to block unwanted websites so you can avoid your child accessing those.
FreePhoneSpy also offer location tracking.
Track Social media accounts chat history
Screenshot capturing features to capture the call logs on the phone.