Free Spy Call: How To Spy Phone Calls
Have you ever thought of eavesdropping on others' phone conversations? Probably yes! Are you an employer who has employees joining with competitors to disclose the confidential information of your company? Or not sure if the employees are offering quality service to your loyal customers? Do you find your partner or spouse distancing themselves from you and spending hours on the phone?
Or, you might be a concerned parent who wishes to know who their kids are talking to? It's easy to go through their phone to find out who they spoke to by viewing the call logs. However, if they're involved with weird activities involving strangers or cyberbullying, viewing the call logs won't help.
In all these cases, the best way to handle it is by spying on their phone calls. By listening to their live conversation, you can find out with whom and what they're conversing about. Whatever be your reason, the Free Spy Call option from FreePhoneSpy allows you to tap into their live phone calls. Read on to find our more.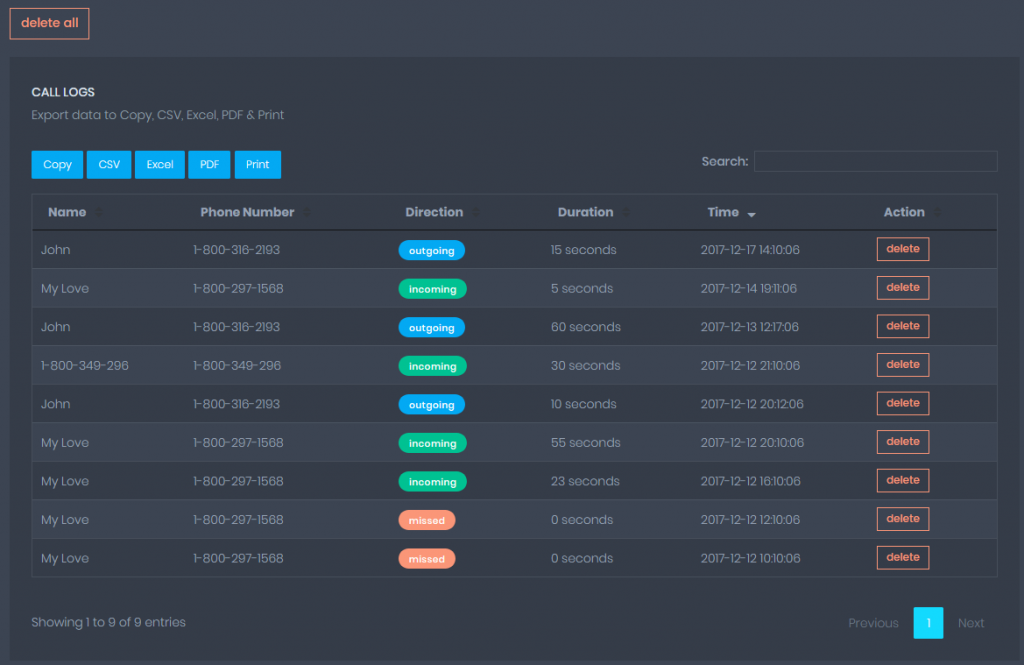 About Free Spy Call
By using the Free Spy Call option, you can listen in on any phone conversations. This advanced feature works flawlessly on both iOS and Android devices. It's mostly used by employers who wish to keep an eye on the phone activities of their employees. The app is easy to use and won't take much time to download and install. Moreover, this spyware is also free of charges.
Working
Here you can intercept or patch into live phone conversations that take place on the target smartphone. This is possible in real-time as and when the call takes place. Moreover, it also allows you to stealthy enter into conference calls. This feature enables you to enter as a third-party attendant into any conference call made or received by the target. Here you become the silent attendant in the call, hence your presence is not made known to the remaining members. This allows you to eavesdrop on their secret discussions without them getting suspicious.
How to Spy Into Target's Phone Calls
Worried that as you tap into their phone conversation, they will get a signal or warning? The best part is that they won't hear any sound or beep signals warning them that their calls are monitored.
Also, as soon as the target makes or receives a phone call, you will get an instant notification on your smartphone at the same time. This will help you to immediately start the Free Spy Call option and start eavesdropping into the conversation. For this to function correctly, you need to have a stable and strong Internet connection.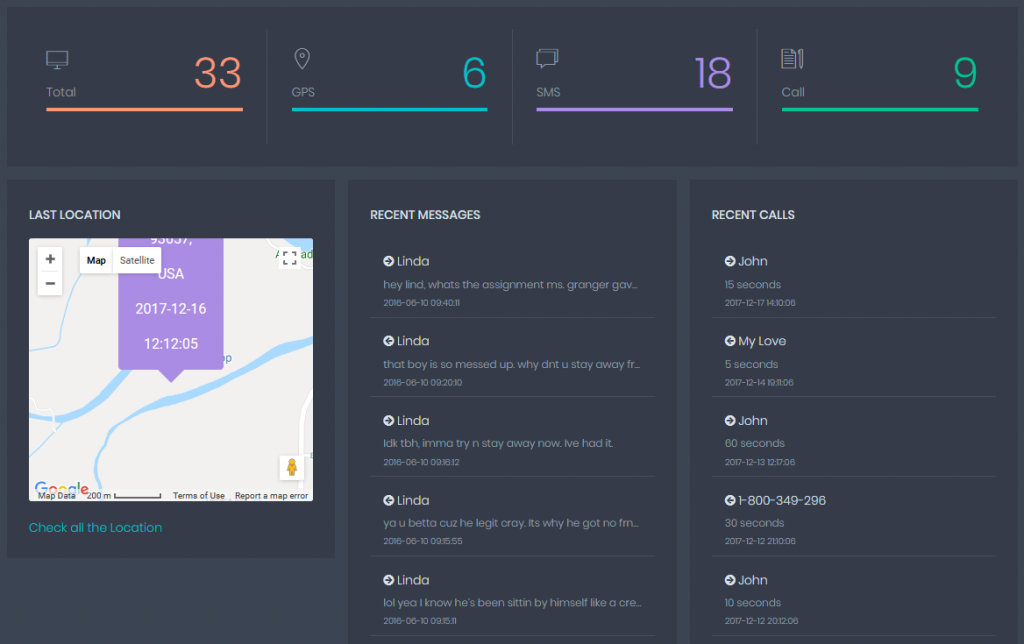 Follow the below steps successfully to use the free spy call feature.
Step 1
Try to get the target mobile phone in your hands for at least five minutes. Download this spyware app on their device.
Step 2
Once done, complete the registration process by signing in using the target individuals' details. Relax! The installation process won't consume much of your time. Also, remember to activate the stealth mode to spy secretly.
Step 3
Next, you have to install this spyware on your smart gadget. Repeat the same procedure as you did on the target's device. Use the same user name and password as that of the target.
Step 4
After opening the account on your gadget, select the control panel in the app. Here click on that Free Spy Call option to actively monitor the phone calls of the individual you wish to spy on.
Wrap Up
Spying on live phone calls allows you to get closer to the truth. By directly listening to the actual conversation, you get to know what exactly is happening behind your back. Why wait any longer! Download our spyware app and start eavesdropping into conversations of individuals you're doubtful about.