Phone tracker apps allow you to track the phone activity of other people. They allow you to read texts and social media chats and export call logs. These applications can also be used to monitor the user's keystrokes and browser history.
Phone tracker apps ask you for various permissions. While basic permissions are fine, beware of apps that ask for complete access. They may be able to hack into your banking or other accounts and steal money. It is always better to ask permission first before installing any software on someone's phone.
Phone tracker apps provide real-time location information on monitored devices. They also provide historical information about where the phone has been. This can help you in finding out the whereabouts of your loved ones. Some of these apps also let you create geofences and get alerts whenever the phone is in a particular area.
Phone Tracker Apps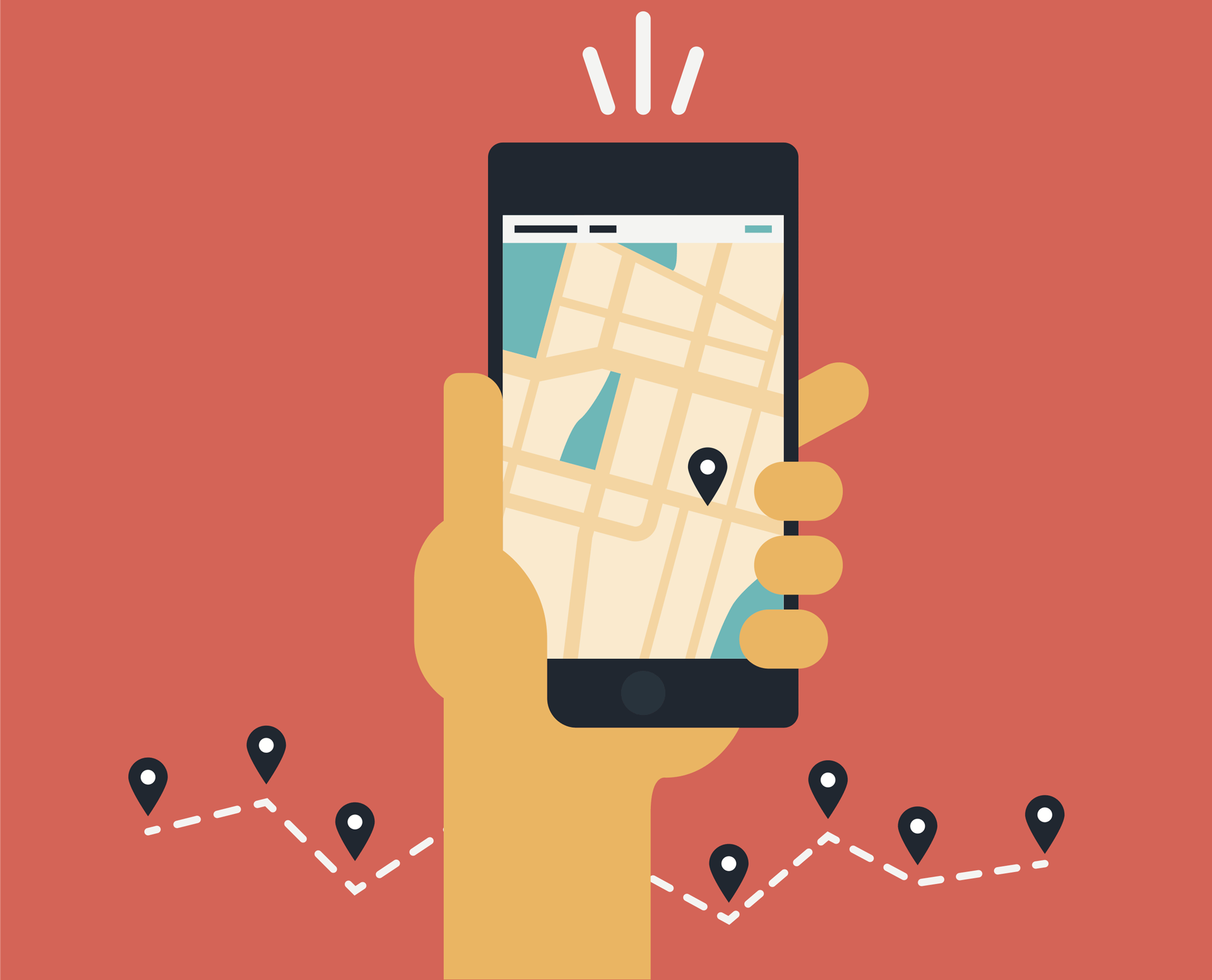 Phone tracker apps are a great way to keep your kids safe. The best ones are designed for multiple devices, so you can monitor multiple devices at once. With some apps, you can even block specific websites. The best apps can also keep an eye on the target phone at all times.
A free tracking app can monitor the phone without the user's knowledge. These apps can track a target's location, read text messages, emails, and social media chats, and even see photos and videos. They also allow you to block certain websites and apps, which is ideal if you're worried about your loved one.
3 Best Phone Tracker Apps Without Permission
If you haven't rooted your Android device yet, there are several phone tracker apps available on the market without requiring permission. These include FreePhoneSpy, The Truth Spy, and Hoverwatch. All of them have their own unique features and can be installed on Android devices without a root certificate.
FreePhoneSpy App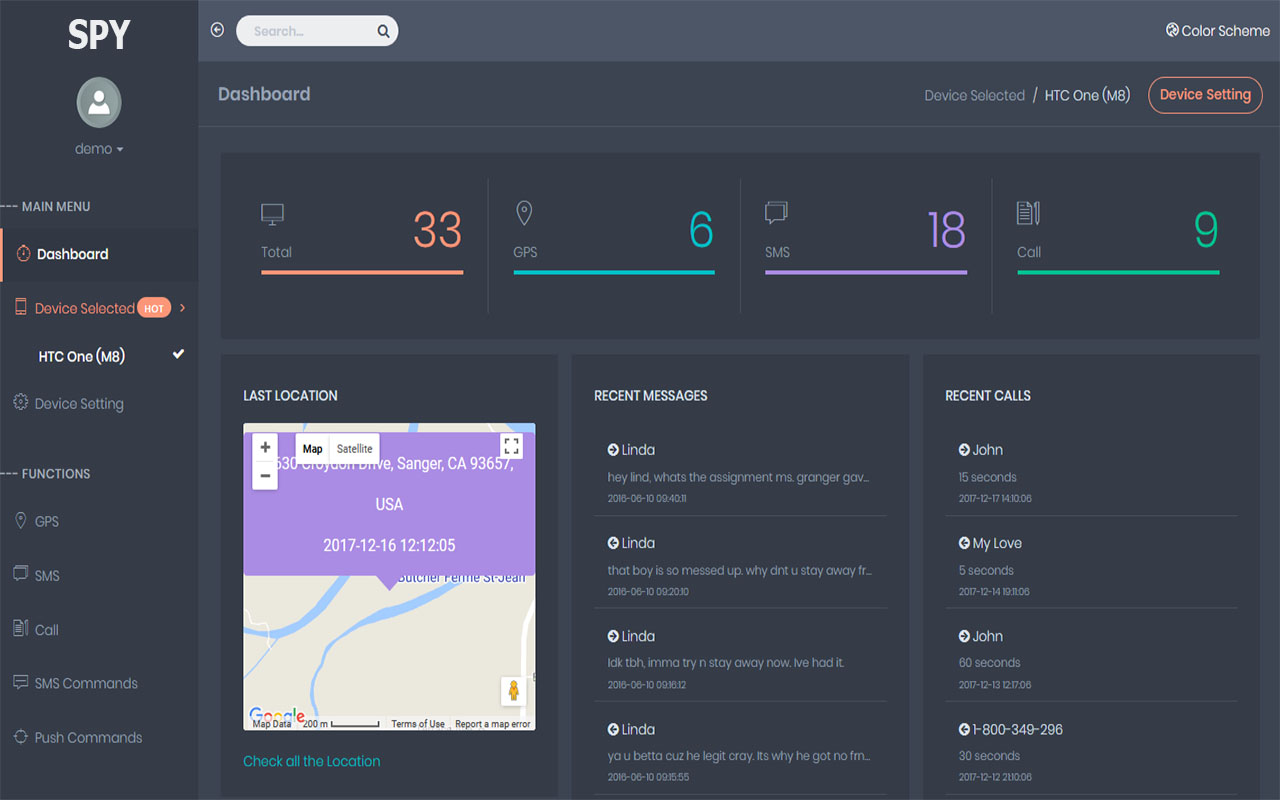 There are a number of different phone tracker apps available on the market. Using the right one can be crucial in making sure that your children are safe. This type of app offers you the ability to track the phone's activity without requiring the target phone owner's permission. Some of the features that it offers include: reading text messages and social media conversations, tracking the location of the phone, and reading call logs. Some of these apps also have additional features, such as creating e-map zones and receiving notifications when someone enters or leaves that zone.
The FreePhoneSpy app is compatible with almost every Android phone and iPhone. It doesn't require a download and allows you to track a phone's activity through the phone's microphone. In addition, you can also remotely activate the camera of the phone and watch the screen. Moreover, you can even block or uninstall apps on the target phone.
The Truth Spy App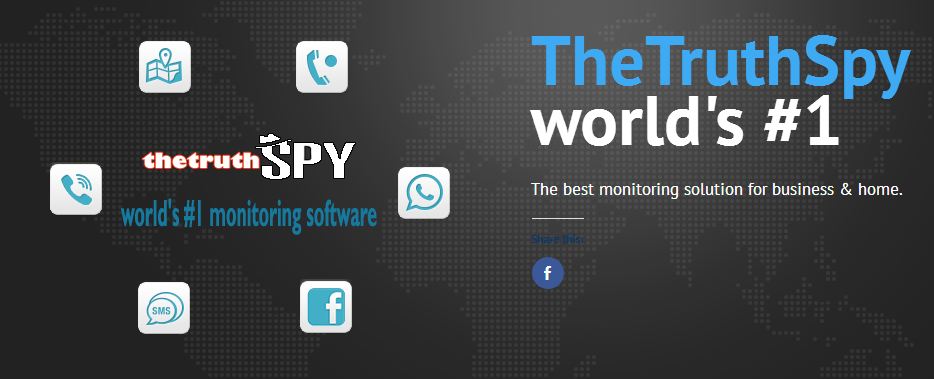 The Truth Spy app is a powerful tool that allows you to track children's activities without asking for their permission. It can track call logs, location information, and web browser history. This powerful tool helps parents keep their children away from adult websites and harmful content. Parents can even set curfews for their children and receive notifications when their children use the app.
Another great feature of this application is the ability to view the phone remotely. It can spy on SMS, calls, and GPS. It also allows you to monitor keystrokes and remotely access accounts. However, this spying tool is not for everyone. You should be aware of all of the risks involved.
The Truth Spy app has been designed to be user-friendly for both novice and advanced users. It lets you monitor the activities of iOS devices using a dedicated control panel. It can also view deleted messages.
HoverWatch App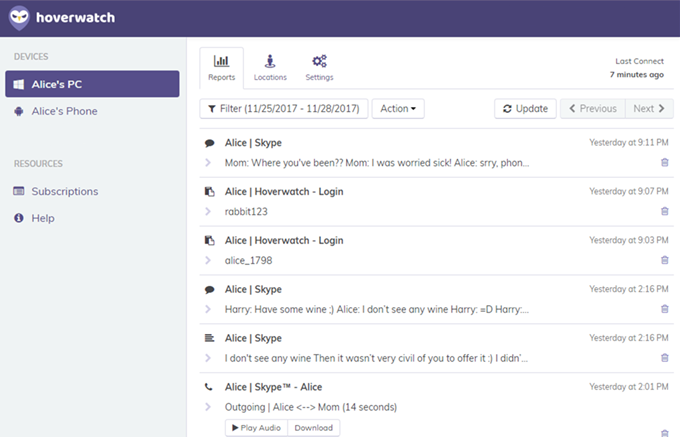 While Hoverwatch can be tricky to uninstall, it's an excellent choice for cell phone location tracking. The app is effective in detecting cell phone movements, including changes in SIM cards. It also sends alerts to the user when the target phone leaves or enters a certain area. In addition, it can keep call logs and GPS location records.
Hoverwatch has a long history of creating phone tracking solutions and has been trusted by companies for years. It helps businesses keep track of employees, protect intellectual property, and keep an eye on worker safety. All you have to do is register online, download the app, and set up your target phone. It works with Android, Windows, and Mac OS X gadgets. This app is free to download and easy to use.
When choosing a phone tracker app, you should keep in mind the features that are most important to you. Keeping tabs on your kids' whereabouts is crucial, and parental tracking apps can help you do that. By knowing where your child spends most of their time, you can protect them from harm.