Many people would like to know the other businesses of their spouses, children, or employees. That is why everyone is making efforts to learn how to intercept text messages without the target device. It is worth mentioning that many options can be considered, especially for people who want to intercept text messages. Some of these options that have proven to be the best are through FreePhoneSpy.
How to intercept text messages from another phone without installing software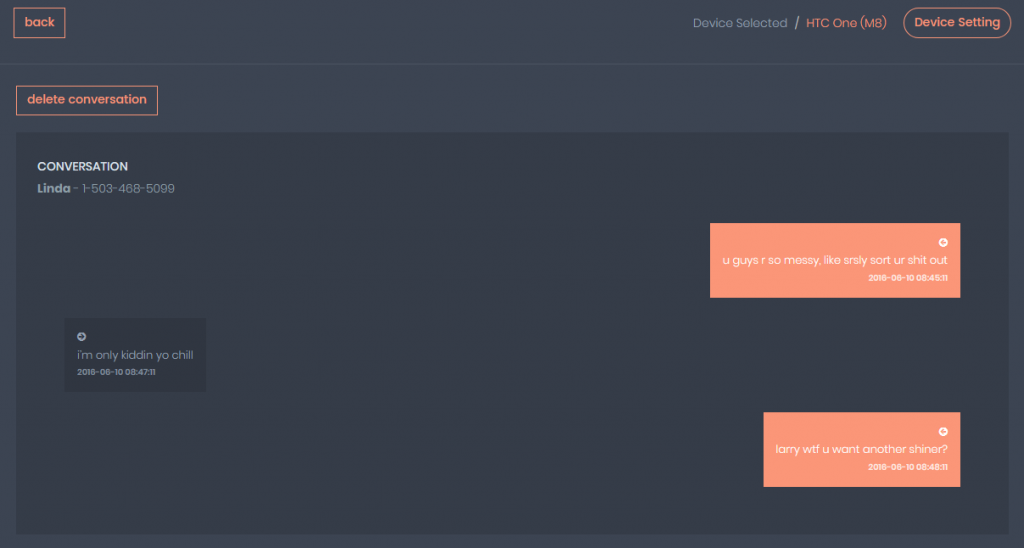 Under real circumstances, it is not easy to intercept text messages from another phone without installing software. So many people out there will promise you that they can do it without software, but it is impossible. In a real sense, there is a way that you can intercept text messages without installing software.
Even though it is quite challenging to intercept messages without installing software in the target device, we can still achieve this through the means of the FreePhoneSpy app. This app is 100% undetectable, efficient, and the most reliable way of accessing and intercepting text messages remotely. Moreover, it is the easiest, simplest, and most exciting method of reading your partner's messages without him knowing.
Intercept text messages from another phone
FreePhoneSpy is a compatible spy app that is fully effective and suitable for iPhone as well as Android devices, among other popular devices. It comes with more than 50 features, thus making it possible and easy to spy, monitor, and intercept all them text messages that you would like.
It is worth mentioning that using this app is not complicated, and everyone can master it quite fast. Following the fact that it is elementary and it comes with a simple interface, everyone can use it successfully. Note that in order to use this app, you must confirm whether the target device is compatible or not. As a matter of fact, in case they are not compatible, then it won't work for you.
If the device is compatible, then download and install the app. Keep in mind that there are options that are available hence be careful when
If the device is compatible, then you can go ahead and purchase the software. There are a few options which you can choose, and you will not make a mistake for whichever you prefer.
After buying the software, the next step is to install it on the device you plan on how to read someone's text messages without their phone.
Log into your personal online account and start intercepting and monitoring all the recorded information
There is no doubt that you will enjoy using our FreePhoneSpy app because it is excellent monitoring software that has benefited millions of people from across the world. We are in the 21st century, and it's clear that technology has dominated across the world. Everyone seems to spend a lot of time online sending and receiving messages from one platform to another. If you really want to interact someone messages, then you probably need a quality tool such as FreePhoneSpy app.
FreePhoneSpy app can be used to intercept messages from Facebook, SMS, WhatsApp, Keylogger, as well as GPS Tracker, Web History, Call Logs, among others.
Text Message interceptor for parents
Many parents have been worried about the messages that their children exchange using their devices. This is a perfect tool for such parents for the following reasons:
In the recent past, many people have been victims of hackers and predators online. They are harassed, and some even share immoral content with your children. Those parents, when are looking forward to protecting their children, should consider free phone spy. This app will give you peace of mind having intercepted messages and monitor what their children are sharing. It ensures that your child is safe from the dangers of online malicious activities.
How can you find out that your child is sexting
Almost three-quarters of the children who are using cell phones do send and receive messages from different people. The content of these messages may be immoral; the messages are in the form of pictures, videos as well as texts. There are cases when some people harass children by sending them explicit videos and images. You can intercept these text messages and advise your children accordingly. This can only be possible through a reliable an effective text message interceptor such as FreePhoneSpy.
How you can intercept your boyfriend's text messages without him knowing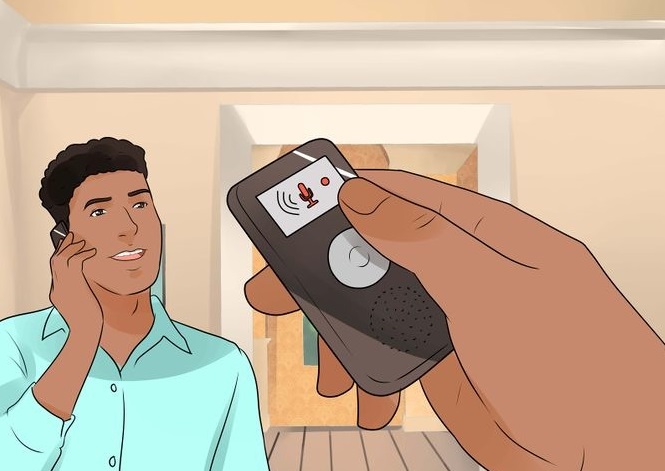 This process works best if your boyfriend is using an iPhone. It's an easy process that does not require you to install the app on his device. As a matter of fact, you only need his iCloud credentials and his number, and you are good to know.
FreePhoneSpy will allow you to intercept ad read all his messages before he receives them. This is an amazing app that has been used successfully by millions of people from across the world.
There is no doubt that most people use smartphones in the recent past. You cannot forbid them from using smartphones. Your children also use smartphones, and you cannot deny them. But, you can monitor and intercept these messages before it is too late.
Apart from intercepting and knowing what is going on, this spy app enables you to know many other things. This app comes with more than 50 features that are helpful to you.
For instance, GPS features will enable you to track the whereabouts of your children and your spouses. You will be able to tell whether they are in school, at work, or somewhere else. You will access their phone books; know who they are contacting, the type of content they are sharing, and receiving, to mention but a few.
Wrapping up
In the aforesaid, it is evident that the FreePhoneSpy app is completely free and enables you to intercept messages without the target phone. It works best if the target phone is an iPhone. It comes with a range of features and reliable.