Are you new in your relationship, but you are not sure whether your boyfriend loves you truly or not? Are you worried that your boyfriend might be texting other girls out there? Are you in a distance relationship, and you doubt your boyfriend? Do you think that your boyfriend is communicating with other people? Are you worried when he doesn't call you?
The focal point of this article is how to track your boyfriend's text messages without his phone. It will help you clear your doubts and make a comprehensive decision regarding your relationship.
FreePhoneSpy app makes it possible for its users to track their boyfriend's phone and go through all the text messages without his knowledge.
Accessing that kind of information is not far from hacking his phone. This is because you are accessing his cell phone without his knowledge. In normal circumstances, hacking is not easy and only requires a computer guru's intervention. Hiring such services may be costly, but, FreePhoneSpy app makes all this possible without spending a penny as discussed below:
How to See My Boyfriend's Text Messages without His Phone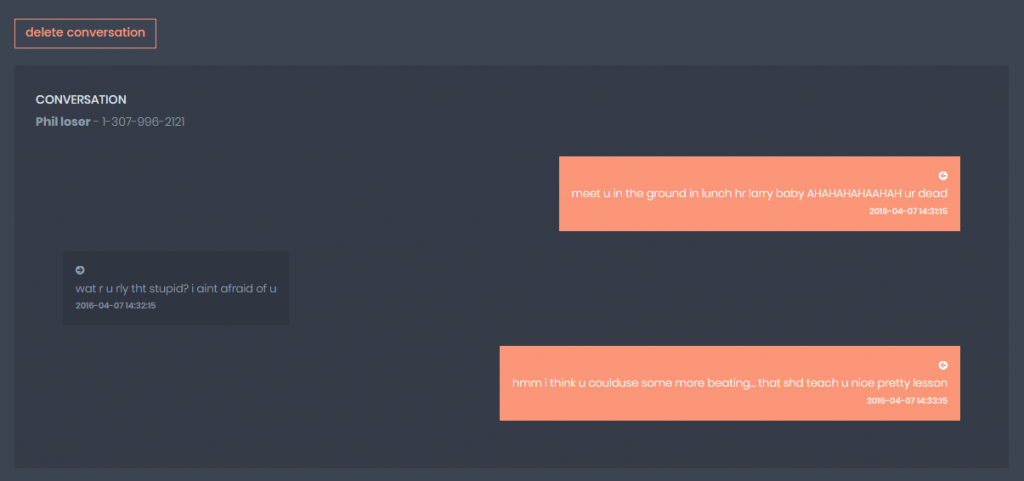 It is worth mentioning that reading your boyfriend's text messages without his knowledge and without touching his phone is seamless if you are using an iPhone.
Do not go through the troubles of stealing his phone to install an app. Do not go through the hassle of interfering with the operating system of his device. This is wrong, an offence and punishable before a court of law. This process has never been this easy with our FreePhoneSpy app that helps you to keep a backup of all the data you require from the target phone.
Let us look and discover how you can see your boyfriend's messages without his phone:
Register an account with FreePhoneSpy
Go to the FreePhoneSpy >Sign up
Enter your email address
Choose a strong password to secure your account
Confirm your password
Press "Sign Up."
Configure your boyfriend's device
Follow the FreePhoneSpy setup Wizard
Enter your boyfriend's device's information as required.
Select 'iOS' as the operating system
Enter all the necessary credentials of his iCloud account
Verify the information.
It is time to read your boyfriend's messages without touching his phone.
First, go to FreePhoneSpy Dashboard
Choose the "Message tab."
You can go through all his messages starting from WhatsApp, Facebook as well as iMessage to mention but a few.
Why need FreePhoneSpy app
Explore all the MMS files
Read all the incoming and outgoing messages
View all of the attached timestamps
View all the deleted message
Now you are happy having been able to read all the text messages from your boyfriend's account without his phone. You will enjoy reading all types of messages from any device, be it an Android or iPhone, as well as Tablet.
How to use FreePhoneSpy iOS solution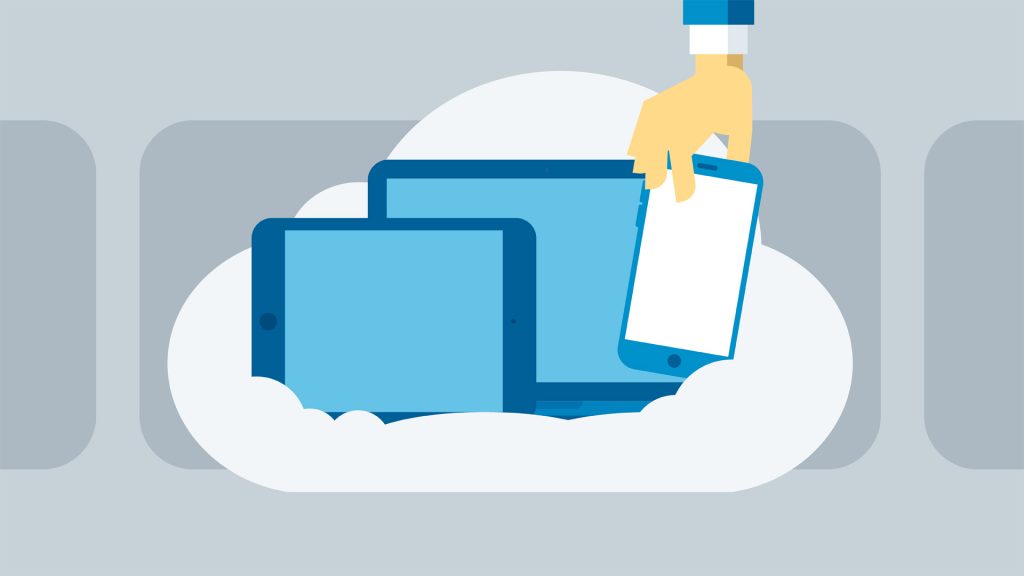 This is the most suitable service that will allow you to read messages on iOS devices through the following steps:
Signing up on the app. Enter the email, passwords, among other information, and register.
Enter the iCloud account credentials of your boyfriend's iOS phone.
Login your FreePhoneSpy and start monitoring your target device.
How to spy on Android devices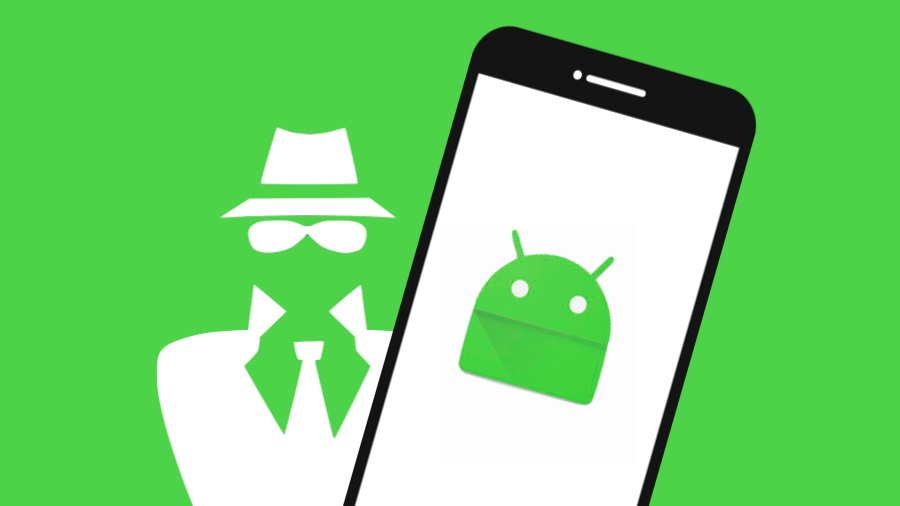 Did you know that FreePhoneSpy can also be used to monitor android devices? The following are a few steps to be considered:
Sign up, enter email and password to create an account
Install FreePhoneSpy on the target Android phone. Note that the icon will disappear from your boyfriend's device.
Set up account in-app and start enjoys spying on your boyfriend's phone.
Wrap Up
There is nothing that makes a girl happy as spying on their boyfriend's phone. In this article, we have discussed ways that will help you read your boyfriend's messages without touching his phone. You will no longer be afraid of what he might be discussing with other people.
FreePhoneSpy is a powerful app that provides you with suitable spying options. Other than monitoring, you will be able to see all his text messages as well as social media platform conversations. You will be able to know who he is texting, who he is texting as well as view all the attached media files.
FreePhoneSpy app has outstanding features such as its ease of access and usability. Everybody that comes across this app can successfully use it and monitor its target phones. It's affordable as it is free, unlike other similar apps.
Did you know that apart from reading his text messages, you can also find out his location through the same app. Do not hesitate; this is the time to clear all your doubts about your boyfriend by installing the FreePhoneSpy app.