Do you want to know if it is possible to track your boyfriend's cell phone? Every girl out there wants to find out if their boyfriend is chatting with another girl. Boyfriends lie that they are working late, but in a real sense, they are at the bar. Sometimes you feel as if there is something wrong, but in a real sense, it is just your suspicion. Do you want to make sure that your suspicion is true that your boyfriend is cheating on you? Do not hire an investigator yet; it might be costly. There are other alternatives, such as following him up to those places that he claims he is, which is quite troublesome again. The best option here is installing a suitable spy app so that you can read and find out his activities.
Track My Boyfriend's Phone without Him Knowing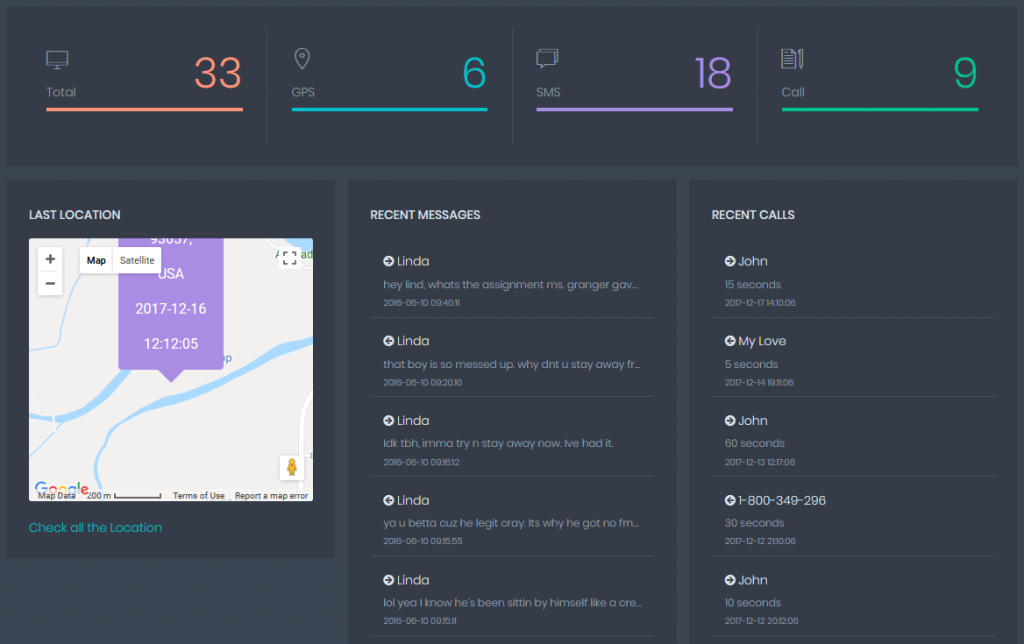 Have you ever thought of tracking your boyfriend to find out his exact location? FreePhoneSpy offers a good solution for you. There is no doubt that this is the most reliable and effective surveillance apps.
Did you know that FreePhoneSpy offers more than 10+ features that will help you spy as well as enjoy reading your boyfriend's messages without him knowing? Won't this be enough for you to analyze his actions?
It is worth mentioning that FreePhoneSpy is secure as well as legal software that has been used across the world. Millions of people throughout the world trust it. Keep in mind that in case your target device runs on iOS, then you won't have to install the app because these services are web-based. What you will require in this case is your boyfriend's iCloud credentials.
In case your boyfriend is using an Android device, then you will be forced to download and install FreePhoneSpy on his device. Do not panic, it is a simple process that only takes a maximum of 5 minutes. Moreover, after installing the app on his device, its icon will disappear so that it only runs in the background.
Is it reliable to use FreePhoneSpy on my boyfriend's device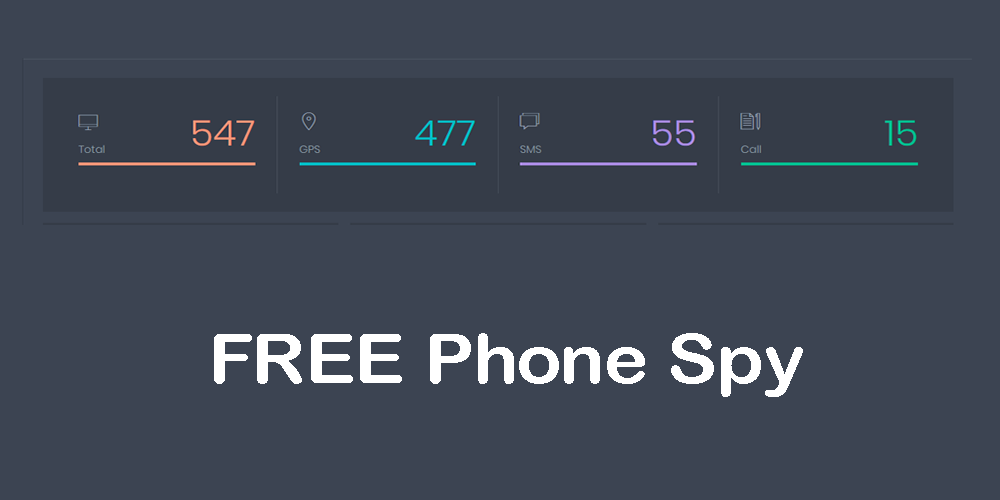 FreePhoneSpy is one of the best Surveillance app you can ever find. It is used across the word in more than 200 countries as a revolutionary phone tracking app. It offers a simple interface; hence users find it easy to use it.
Why is FreePhoneSpy a special spy app
Undetectable
Everyone wants a solution that their boyfriend won't realize. Keep in mind that this is somehow a sensitive issue that can lead to a law suit. With this FreePhoneSpy, your boyfriend will never know that you are tracking him. It works best in iOS target device as you will not have to install the software. It is fully web-based hence 100% undetectable.
For Android, as a target phone, you do not have to worry as this app runs in the background, and its icon disappears immediately after successful installation. Your boyfriend will not realize that such an app exists in his device.
Multiple features
FreePhoneSpy comes with more than 10+ features that enable you to monitor a range of aspects as well as features.
The following are various activities that FreePhoneSpy app will enable you to track on his phone:
Text messages: this app enables you to monitor all text messages, sent/received, name of the sender, and date, among other details. You will also get a chance to go through the iMessage chats.
Calls: you will also find a chance to view his call logs, regularly contacted contacts, and contacts as well as call duration, among others.
WhatsApp: Free Phone app lets you track all WhatsApp conversations.
Location: it helps you know the real-time location of your boyfriend. This also includes a time stamp on GPS location.
Browser history: Our FreePhoneSpy app gives you access to the browsing history of the targeted device.
Simple setup: there is no doubt that FreePhoneSpy app comes with a simple interface, thus user friendly. Using it becomes simpler in Android as well as iOS. With iOS, you do not have to install the app. Just find the iCloud credential of your target device and enjoy monitoring him. Keep in mind that you can log into FreePhoneSpy account using any browser so that you track your boyfriend.
When using Android devices, install and hide the app, then log in to your account to start monitoring your boyfriend.
No rooting/jailbreaking required: when using FreePhoneSpy app, you do not have to jailbreak or root the target devices.
Legal software: it is worth mentioning that our FreePhoneSpy app is a legal and offers more than 10+ features. It is used by millions of people from across the world.