Every couple faces relationship problems in their married life. One of the common issues is cheating. Cheating not only leads to trust issues but spoils the entire meaning of the marriage. Who wants to live in a loveless marriage where their partner cheats on them, right?
The only solution to this problem is finding the truth before it's too late. If you think that your wife is being unfaithful or having an affair, you need substantial evidence. It may be that she has some other problems or is going through a rough phase in life. Before acting out of impulse, you need to know the exact truth.
To do this, you can simply spy on her phone. There are other ways, but they are costly and risky. If you want a secure, safe, and budget-friendly way to know what's going in your wife's life, you can use a spying software.
Here we will show you how to use spying software such as FreePhoneSpy to spy on her phone.
What is Spying Software?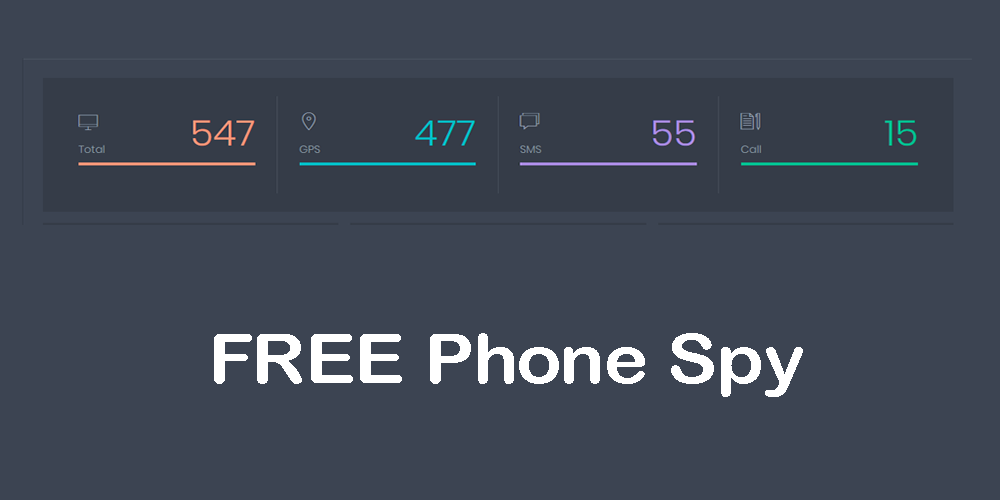 It is a software which you can install on her phone and get all the information. Many reputed websites sell spying software. You can either purchase it, go for a free trial or choose utterly free software for spying. The USP of these spying apps is that they are entirely hidden. Your wife will not be able to see this software on her phone. It will help you to spy in secret.
Now, you don't have to touch her phone to peep inside it or open it to get information. By using a spying app, you will get all the data directly in your spying account. You can access this account from your phone or laptop and get all the information about her day to day activities.
Benefits of using a Spying Software
Spying software is the best option when it comes to spying on the phone. Here are all the benefits of spying software.
Cost-Effective: Out of all the techniques of phone spy, it is the less expensive one. You don't have to pay hundreds of dollars to a professional hacker or investigator. You can quickly get a monthly subscription in a few dollars.
Easy Setup: It is very easy to setup. Anybody can install this software on their phone. Just follow the simple instructions to set up the software.
Web browser Access: You can easily access your account from any web browser. You don't have to download it on your phone to use.
Secret Spying: It helps to spy in confidential mode. This software is invisible and works in a hidden mode.
Monitoring Features: There are different monitoring features in this software. You can track location, spy on call as well as messages. Apart from that, you can even check the files and documents.
Trustworthy: Spying software is legal and reliable. All your information is safe and secure with these apps.
Compatible: It is compatible with different types of phones. You can use it on an android and iOS phone.
Steps to Spy on My Wife's Phone Without Touching It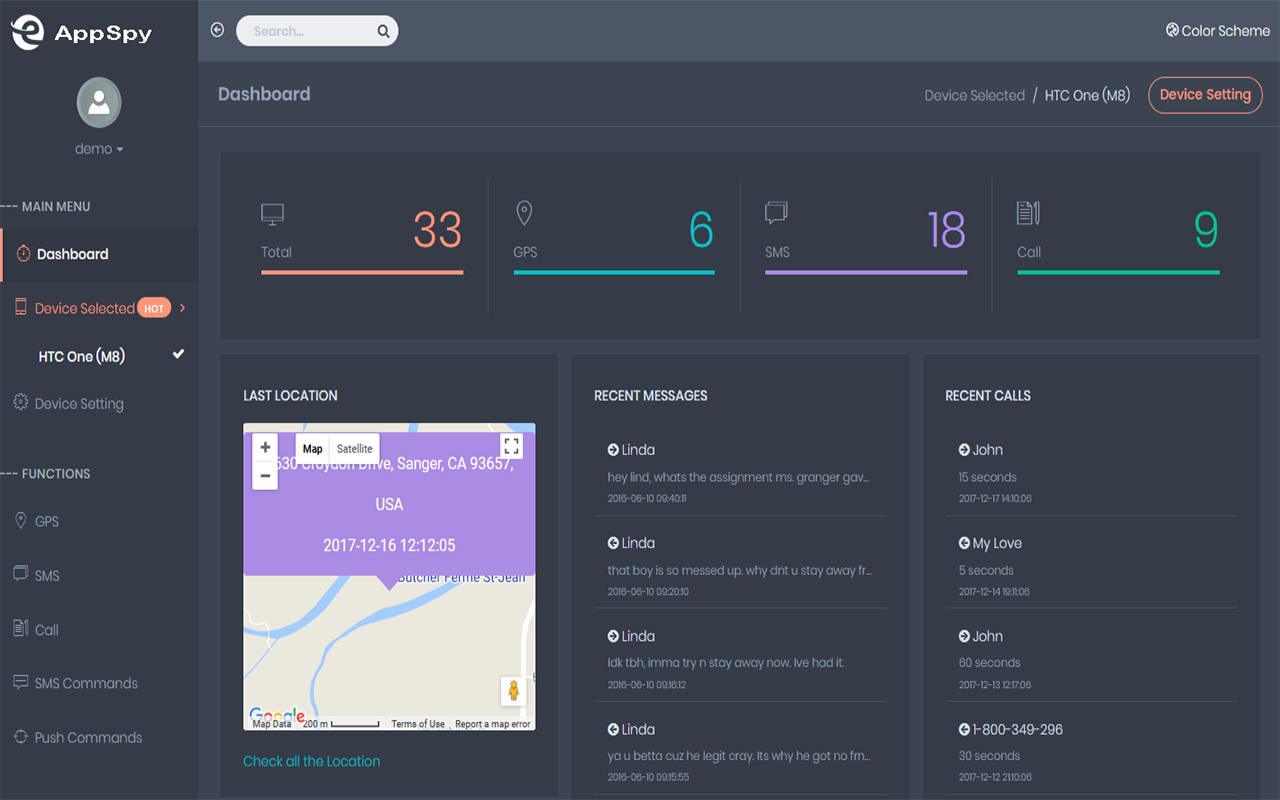 If you want to spy on your wife's phone, follow these steps.
Step 1: Signup
You have to signup first whenever you are spying for the first time. This option is given on the website of the software. Use your laptop and open the site at freephonespy.com. After that, use the signup option and enter all your details. Once it is done, your account will be ready. Then if you are using a paid software, you have to purchase it. If the software is free, you don't have to pay for it.
Step 2: iPhone Setup (Only for iPhone)
You have to follow this step if your wife operates an iPhone. After you sign up, you have to go to the cloud panel option. Now, enter your wife's iTunes details and sync the phone. You don't have to touch her phone to set up the software on the iPhone.
Step 3: Android Setup (Only for Android)
You have to follow this step if your wife operates and android phone. Here, you have to touch her phone one time. Use her phone to open the website of the software. Use the download option to download the software on her phone. Now, please open it and click on install to complete the installation process. After installation, login to the software and hide it.
Step 4: Log in
In this step, you have to log in to your account. Use the login link from the website freephonespy.com/cp/. You can log in using your phone or laptop.
Step 5: Spy
Now, you can spy on her phone. You can choose different spying features from the controls option and receive all the information on your account.
Conclusion
This is how you can spy on your wife's phone. By using a spying app, you will get all the information without touching her phone.