Is your boyfriend indifferent to you of late? Are you worried by thoughts of him cheating on you? Let's find out what's going on with him using the latest mobile spy software.
Are you spending sleepless nights wondering if your boyfriend is into another relationship? If you ever happen to get even the slightest hint that he may be seeing someone else can sure lead to a lot of mental trauma. Even worse is when you do not have a way to find it out.
People who resort to cheating are experts at hiding this from their partners. It is common also to feel guilty if you are suspecting your partner unnecessarily is the absence of any substantial evidence. Today you don't have to suffer silently; there are ways to find out if your boyfriend is cheating on you. His phone will give away all the vital information on his cheating activities, if any. You can easily track his messages to find out if he is chatting to someone else. This tutorial will help you find out how you can see your boyfriend's text messages without having to look at his phone.
No matter all the passwords and locks, you should be able to gain access to his text messages remotely. Thanks to the novel spy apps that are available in the market. Now let's learn how you can go about his spying process.
Spying Software – Best Tool to Catch a Cheating Partner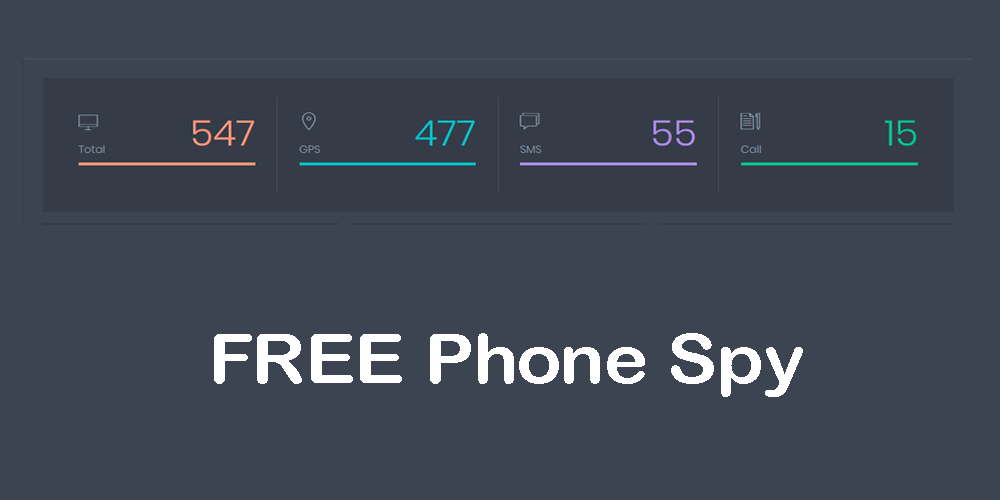 In today's world, where you have so many ways to communicate, people are finding newer means of misusing the same. You will find that the market is flooded with apps that provide convenient means of dating. This gives room for a lot of secrecy and comfort for people to cheat. Here comes the need to hack your partner's phone to get to know his secret activities. Be it an iPhone or Android, you have apps that can track all the activity while not giving the slightest hint of snooping to the targeted person.
Steps to See My Boyfriend's Text Messages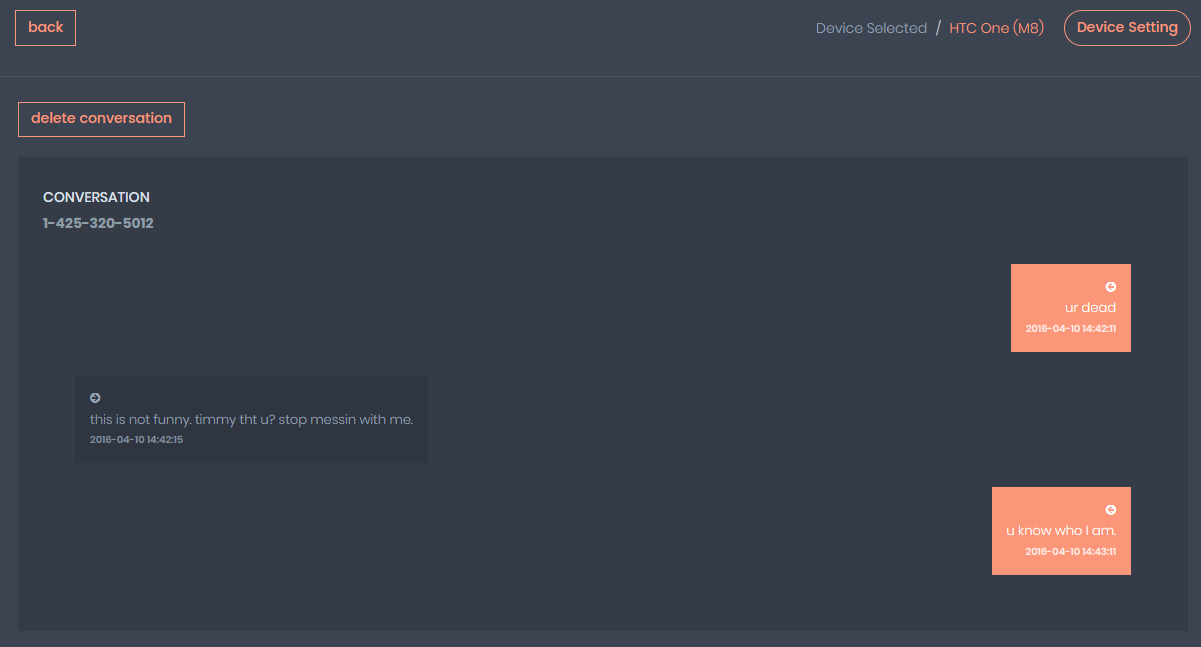 To use the spy apps, you will have first to download it on your boyfriend's phone. You can use the link provided on the official websites or download it from the app stores.
Getting started:
Sign on to a Spy software – You will first need to sign up for spy software to initiate the snooping process. It is required you also have to download the app on your phone to be able to monitor or read the texts on your boyfriend's phone. A valid E-mail ID and a good internet connection are a must to make your snooping activities a success. Once you have registered with a valid E-mail ID you will receive all communications regarding your account set up in your inbox. It will have installation guidelines and login credentials in there.
Installing the spy software on your boyfriend's phone – You will have to take this risk by yourself and install this spy software on his phone without his knowledge. First, turn off the security settings on his phone by accessing google settings. Go to verify apps option in the security options. After that, you can head to the settings option and search the lock screen and security option, change the setting to unknown sources". These steps are a prerequisite to allowing you to install the software onto your boyfriend's phone.
Key in the security code/ license code that you received from the operator via E-mail. This will complete the installation process. After you are done with the installation, remember to hide the app using the "Hide App" option. Be very sure you delete all download history and web history from your boyfriend's phone so that he will never get to know the existence of the app on his phone.
Spy at your comfort – Now that you have completed all the preliminary steps to your snooping activity, you can monitor your boyfriend's activities on his phone from anywhere provided you are connected to the internet. Use the spy app on your phone to get access to all the texts your boyfriend sends. Alternatively, you could also use the official website of the spy software provides to be able to monitor the data. Login using the credentials shared on your valid E-mail account. After you have logged into your account on the website, go to the control panel option. Here you will find all the information about the target person's phone details. Go to the data option in the menu to all the snooped data.
Free and paid services
Some of the basic features may come free with the spy software. However, you will need to subscribe to a premium account if you need a more detailed view of all the data on your partner's phone.
The tracker not only gives your information of text exchanges on the target phone but can also spy on WhatsApp accounts. You will get access to the photos, videos, and chat history on your boyfriend's phone.
It also allows you to track your partner's social media accounts, his location to give you a more comprehensive idea about his whereabouts and activities. This will help you find out if he is actually cheating on you or if it is merely a product of your imagination. Either way, it is a useful and stress-free way to find out the truth.
Conclusion
Now that you know in and out the snooping option available to you. Go ahead and make use of it in case you still have doubts. Suspecting your partner without knowing the truth can also mean death to the relationship. It is better to know the truth than suffer mental trauma in your world of suspicion and doubt.
I hope this article has been of help to you. Download spy apps and use them with integrity and respect. Cheating is, no doubt, mean. However, do not let emotions take over the sanity of our minds.