Viber is the biggest competition for WhatsApp. People mostly use only these two messenger apps to chat and communicate with each other. There are millions of users using the Viber app.
Viber App is beneficial. Now, you can even use this app to make voice calls and video calls. You don't have to pay monthly charges to use Viber. You can simply download it from the Play Store or App Store and use it with an active internet connection.
These messenger apps make communication very easy for you. You can send images, videos, audio recordings, files, documents as well as location by using this app.
But this useful app can also be used for the immoral purpose or ulterior motives. As these apps are free, almost anyone with a SIM card can use it. The users are quite vulnerable because anybody who knows their number can send messages on Viber.
Because of this, you have to use this app very carefully and with the utmost safety. Unfortunately, many teenagers forget about safety when it comes to chatting. As a parent, you have to guide them to show them how to use it. And if they are going through the rebellious phase, hacking their Viber is the only option.
If you are new to this, we can help you.
In this post, we will guide you on how to hack Viber secretly. It will be done in such a way that your kids or anybody else will be completely unaware.
Hacking Viber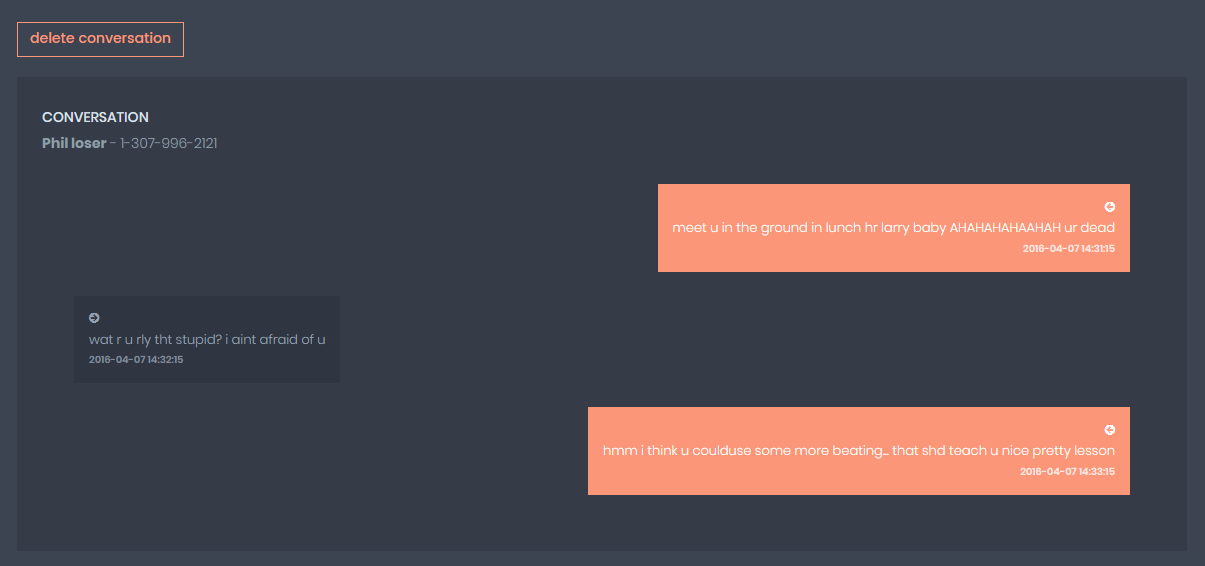 There are hundreds of parents, spouses, and employers who are already hacking Viber. It can be instrumental for you. By hacking it, you don't have to remain in the dark. You can finally put an end to your constant worry as you can easily keep a tab on Viber chats.
It will help you sleep peacefully at night, knowing that your kids are safe and not doing anything bad. If they are doing something wrong, you can confront them or put an end to it.
By hacking Viber, you will get tons of information. Here is everything, you will know after hacking Viber.
Viber Chats: You will get complete details about Viber chats. You can check who all are sending messages to your kids. You can read the entire chat to know what's going on in their life.
Viber Group Chats: Along with personal messages, you will also be able to read all the group messages. You can check what type of group it is or what discussion is going on.
Viber Media: All the Viber media will also be visible to you. You can check all the photos and videos shared through Viber.
Viber Call Logs: You can even check all the call logs. You can see what type of call was made on Viber, i.e., voice call and video call logs.
Other Information: Apart from that, you can check additional information like contact details, time, and date of each message, etc.
Methods to Hack Viber
Here are some of the ways you can use to hack Viber. Some of these methods are easy, while others are complicated.
Directly Through the Phone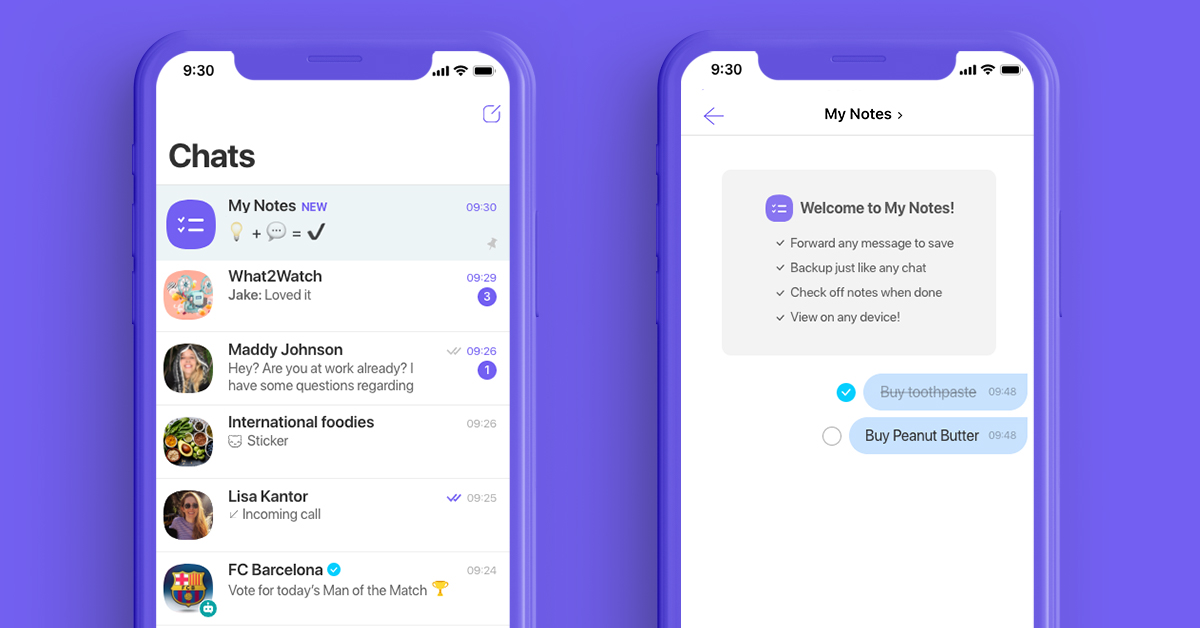 This is one of the oldest methods of hacking. To use this method, you don't need any experience, knowledge, or money.
If someone leaves their phone unattended and is not locked, you can open it to check the Viber chats. And if the phone is locked, you can snoop and unlock the phone by entering the password. You can also open the phone when they are sleeping by using their fingerprint. This method is hazardous and old.
Here are the statistics of this method
Difficulty: Hard
Level: Beginners
Safety: High Risk (Risk of getting caught)
Effectiveness: Hardly Effective
Price: Free
Add on Benefits: Access to Viber
Hack Viber using QR Code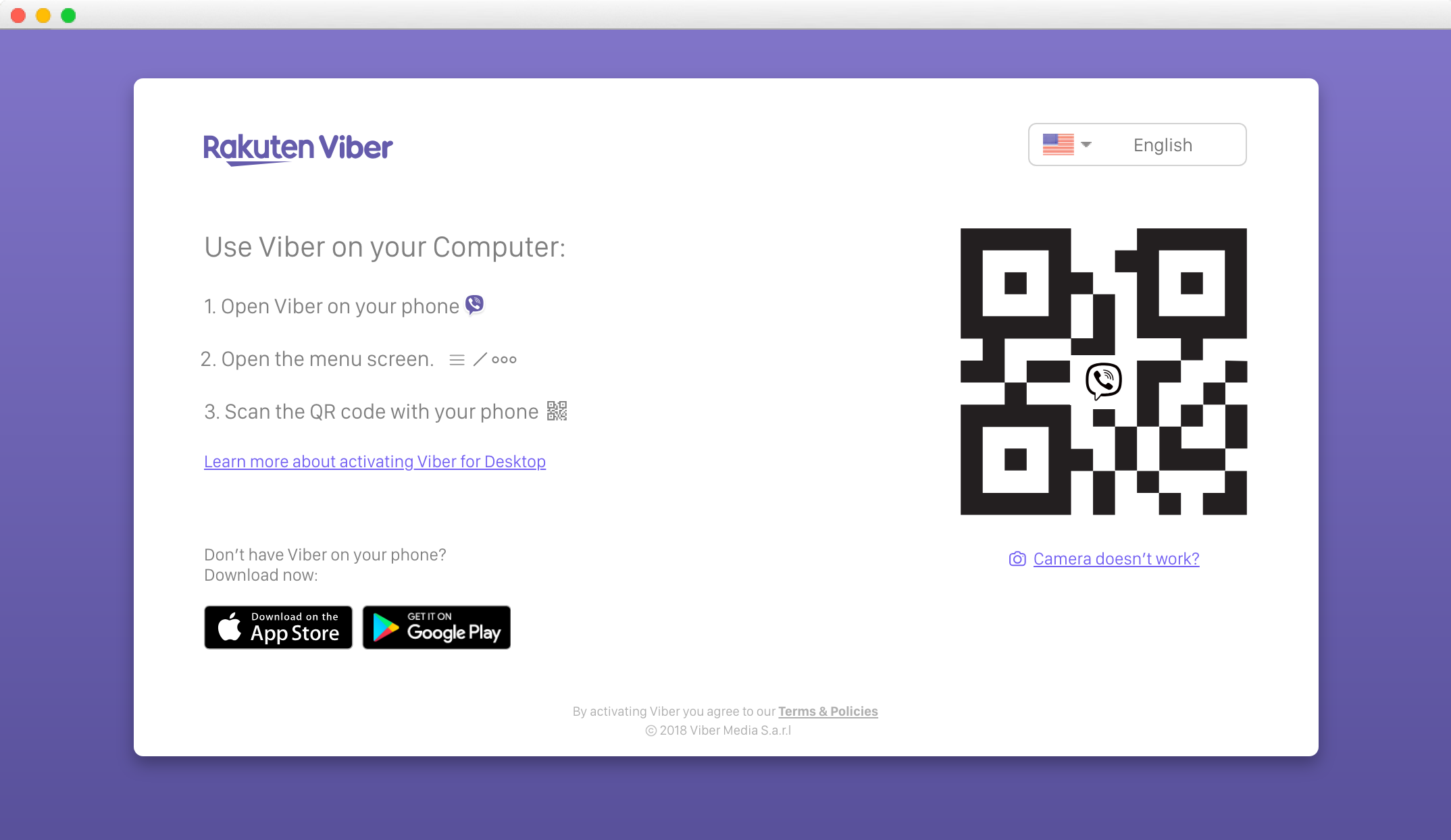 This is another method of hacking Viber. This method works like the WhatsApp web. Instead of directly hacking through the phone, you can use this method. Here, you need to use the phone once to get the QR code at https://help.viber.com/en/article/use-vibers-qr-scanner. You should be able to unlock the phone and open the Viber app to use it.
Here is how this method work
First, you need to open your laptop or phone to download the Viber app. Go to the website and choose the appropriate link and download the Viber app. After you download it, open the app. There you will be shown a QR code. Now get the phone with the actual Viber app and open it. After you open it, go to settings and choose the QR code. Use the phone to scan the QR code. Now you will get all the Viber details on the laptop. All the activities on the original Viber app will be seen on the Web Viber as well.
Here are the statistics of this method
Difficulty: Moderate
Level: Beginners
Safety: Medium Risk
Effectiveness: Effective
Price: Free
Add on Benefits: Get access to Viber
Hack Viber using Spying Software Method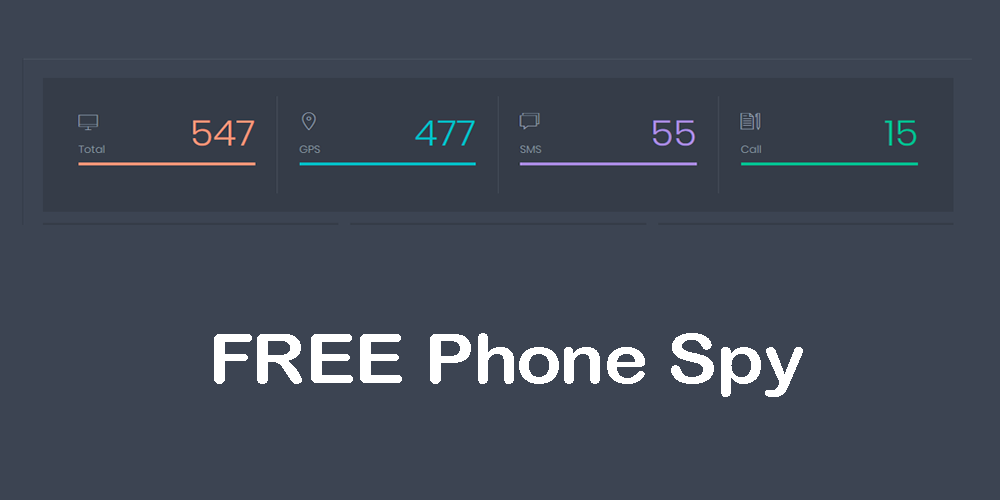 This is the most popular method for hacking Viber. You can use this method to get all the Viber details along with other information on the phone. Spying Software is affordable and easy to use. You don't have to worry about getting caught as this software works in a hidden mode.
You don't have to use the phone for hacking. Moreover, you can hack directly through your spying account.
Here are some characteristics of spying software
User-friendly: This software is easy to use.
Compatible: It is compatible with iOS as well as android.
Legal: Spying software is legal to use.
Hidden: It works in a hidden mode.
Multiple Features: Apart from spying on Viber, you can use other spying features as well.
Download: It is easy to download and install.
Affordable: Spying apps are accessible.
Follow these steps to hack Viber using a Spying Software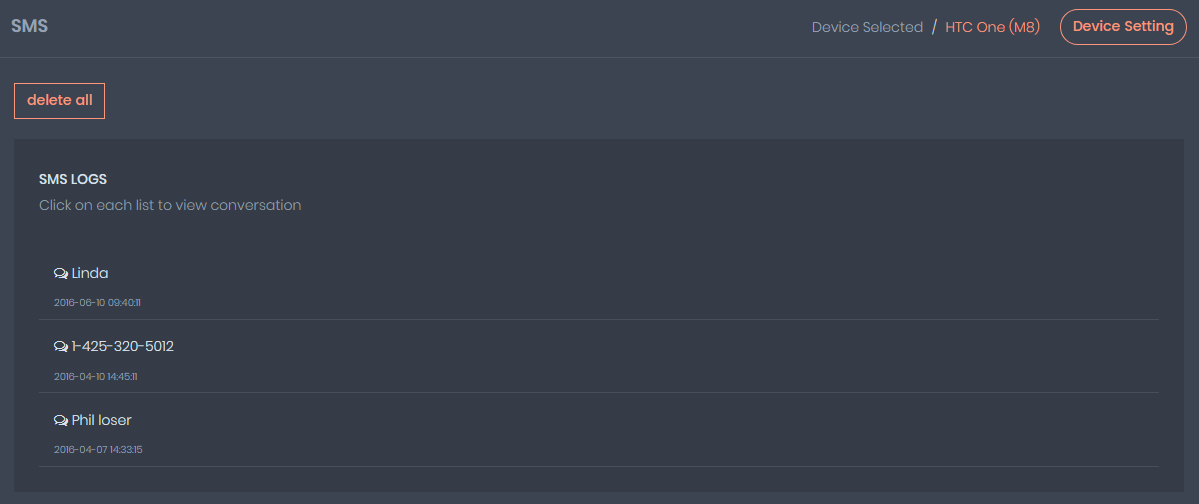 Step 1: Create an Account
First, you need to go to the website at freephonespy.com to create your spying account. Use the sign-up option to do it.
Now, choose the type of device you want to hack, i.e., android or iOS.
Select a subscription plan and make the payment. Ignore this step if you are using a free app or trial.
For the iPhone setup, you just have to enter the person's iTunes details in the panel.
Step 5: Setup for android
For android setup, you have to download and install the software on their phone. Then sign in using your account. In the end, erase all the evidence.
Download Viber Hack for Android
Now, you can directly login to your account to spy.
Select Viber spy from the option in your account and start hacking.
You can also choose the Keylogger option to record all the keystrokes made and check the Viber chats.
Here are the statistics of this method
Difficulty: Easy
Level: Beginners
Safety: Low Risk
Effectiveness: 100% Effective
Price: Free
Add on Benefits: Access to Viber and all the different functions of the phone.
Conclusion
These are some methods you can use to hack Viber. Out of all these ways, the spying software method is the most effective one. You don't have to worry about getting caught while hacking Viber because this software works secretly.