Snapchat is a leading social media app among the teenage circle. Their millions of people who use Snapchat daily. It is a fun app to use. You can take beautiful selfies and pictures using a variety of Snapchat filters.
Sounds fun, right?
But this little fun can easily cross the line and enter into dangerous territory. There is a fragile line between pleasure and danger. Teenagers often cross this line and end up in trouble.
Efficient Ways for Hacking a Snapchat Account and Messages without them knowing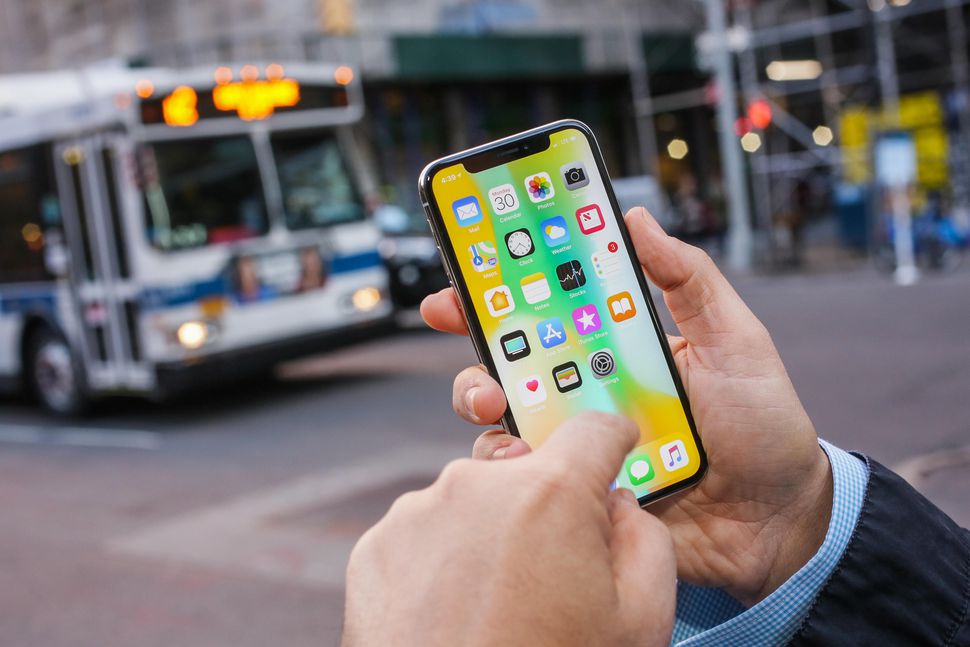 A teenage girl might use Snapchat to send her bold selfies to her friends on Snapchat. One of those friends might take a screenshot of it and circulate it among his friends.
Incidents like this are not only unfortunate for the victim but for the assailant as well. The victim may lose her confidence due to bullying and struggle with trust issues. At the same time, the assailant who is also a teenager might face juvenile jail time.
Apart from that, some people might also use it to have an affair. Many couples use Snapchat to flirt with others because it is safe. On Snapchat, the private snaps disappear after viewing.
Because of all these reasons, people are continually searching for ways to hack Snapchat.
Especially parents and spouses.
If you are one of those people who wants to hack Snapchat but doesn't know how to do it, we can guide you.
In this article, we will cover different Snapchat hacking ways and their effectiveness. You can choose any method based on your convenience.
Snapchat Hacking Methods
Here are some methods you can use to hack Snapchat. You need to follow all the guidelines of hacking to avoid any consequences in the future.
Snapchat Hacking Tools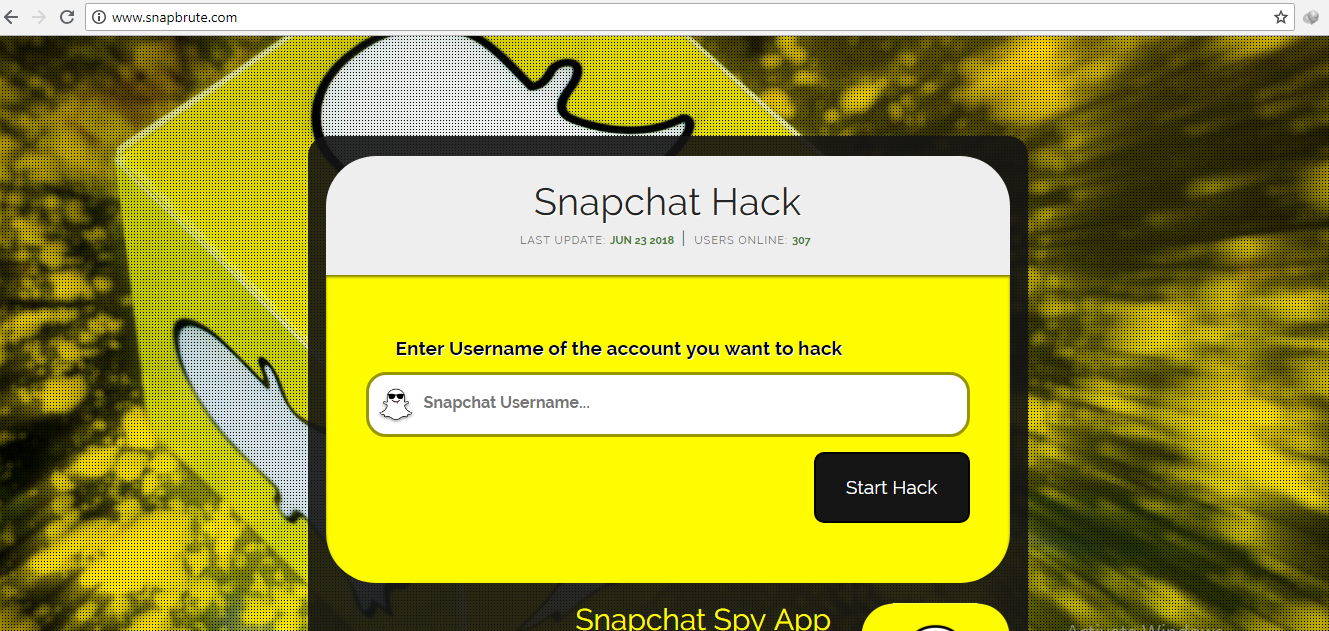 There are many tools on the internet that you can use to hack Snapchat. You don't have to download or install them. Instead, you can directly access these tools from the website.
Before you start searching for tools, here is a heads-up.
Note: Not all Snapchat Hacking tools are genuine.
You have to be really careful while selecting a tool to hack Snapchat. Most of the tools are fake, and other need surveys. The websites are run by malicious people who just want to get all your data.
Do not use such websites for hacking.
To help you, we will list some of the genuine Snapchat hacking tools. You can use these tools to get the password.
SnapBreakerSnaptheif
Snaptool
These are some of the Snapchat hacking tools you can use.
To use it, all you need to do is go to their official website. There you will find a username option. Enter the person's username and click on Go or Continue. These tools will search for the password online. If you are lucky, you will get the password. You can use this password to hack Snapchat.
Here are the statistics of this method
Difficulty: Easy
Level: Beginners
Safety: High Risk (Online Websites can be risky)
Effectiveness: Hardly Effective
Price: Free
Add on Benefits: None
Hack Snapchat using Phishing Method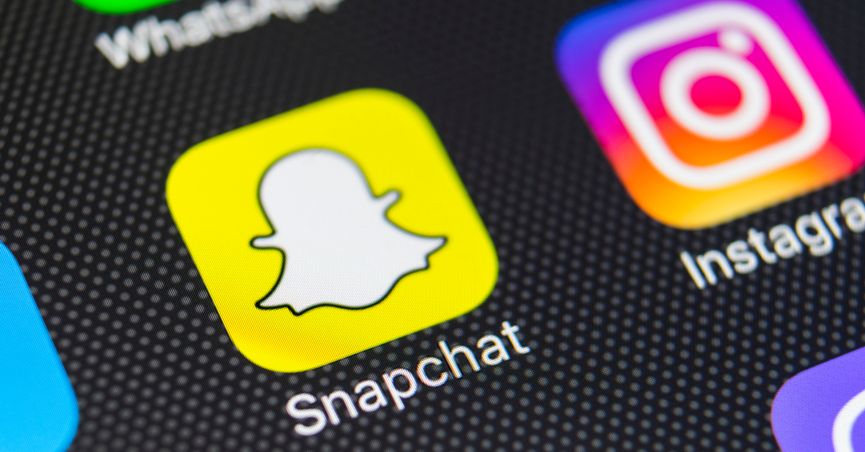 Phishing is another method to hack Snapchat. In Earlier times, this method was widely used, but nowadays nobody actually uses it. You need to know how to generate a bogus Snapchat login to use this method.
You can try to create a Snapchat phishing page at https://github.com/graysuit/grayfish.
Here is how you can use it
First, you have to generate a bogus Snapchat login and send the link of the page via email to the person. If they open the link, they will be taken to the fake page. You need to urge them to login via that page. Write some urgent messages in the email to push them. Once they enter their username and password, the page will show an error. On the other hand, you will get their credentials in your email. Now, you can use it to hack their Snapchat.
Here are the statistics of this method
Difficulty: Easy
Level: Professional Hacker
Safety: Medium Risk (Chances of getting caught)
Effectiveness: Sometimes Effective
Price: Free
Add on Benefits: Access to Snapchat
Hack Snapchat using Password Reset Method
You can also use the Forgot password method to hack Snapchat. Here, you need to access the person's email id to get the reset password link.
Here is how it works
Go to the Snapchat login page, enter username and click on Forgot Password. Now use email id option to recover the password. Open their email and use the reset password link to set a new password. Now erase the email and use new credentials to log in. Now you can easily hack Snapchat.
Here are the statistics of this method
Difficulty: Easy
Level: Beginners
Safety: Low Risk
Effectiveness: Sometimes Effective
Price: Free
Add on Benefits: Access to Snapchat
Hack Snapchat using Spying Software Method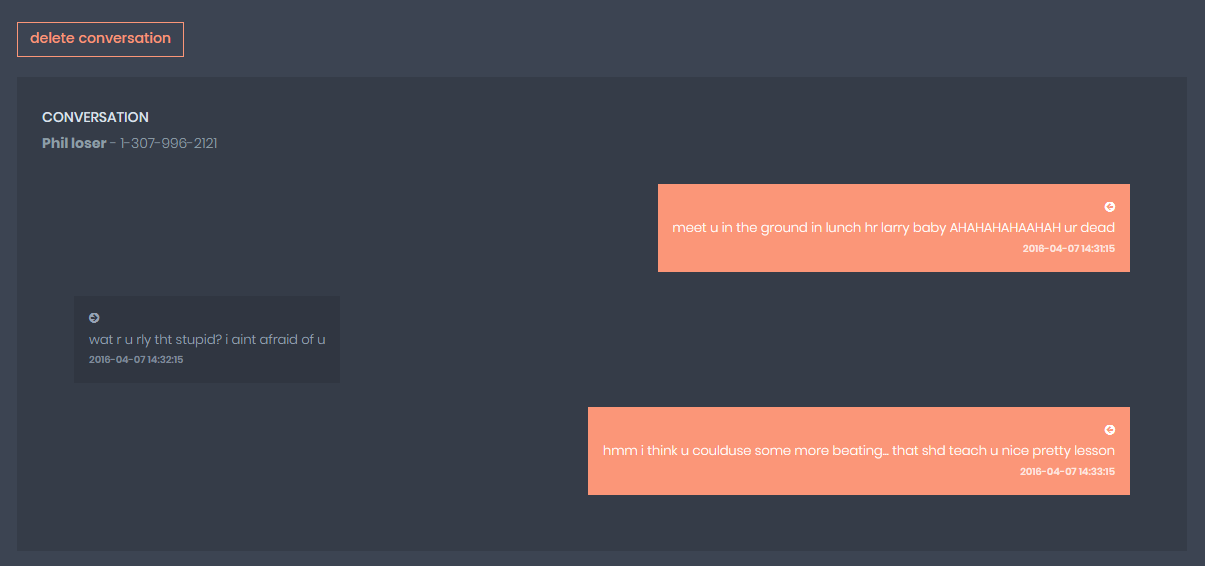 This is the preferable method. Here, you can secretly hack Snapchat. Like Snapchat tools, you have to select a genuine spying software to hack. Spying software is readily available on the internet. You don't have to struggle much.
There are two types of software, i.e., paid and free. If you don't want to waste money, you can try free software or even use paid software with a free trial. To use paid one, you have to choose a subscription plan and make the payment.
Here are some characteristics of spying software
Easy to use: This software is easy to use.
Compatible: It is compatible with iOS as well as android.
Legal: Spying software is legal.
Undetectable: They work in a hidden mode.
Multiple Features: Apart from spying on Snapchat, you can use other spying features as well.
Spying Account: You have to make a spying account on the website to use it.
Download/Install: This software is easy to download and install.
Affordable: They are affordable and effective.
Here are some Features of a Spying Software
Call Spy: You can spy on calls.
SMS Tracking: You can read the SMS.
Location: You can track location.
Call Record: You can record calls as well.
Message Spy: You can spy on messenger apps.
Social media: You can spy on different social media, including Snapchat.
Browsing History: You can check to browse history.
Phone book: You can even check the phone book.
Steps to Hack Snapchat Account and Messages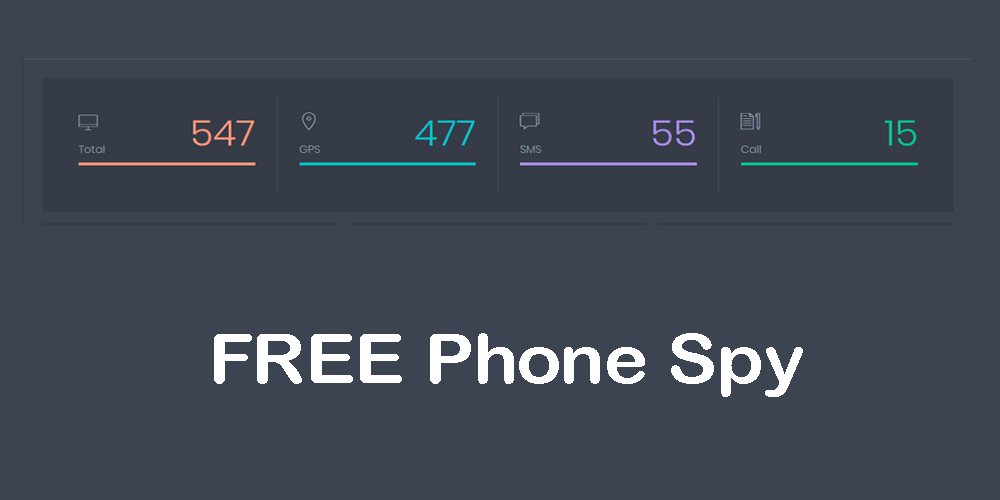 Follow some steps below to hack Snapchat real-time and undetectable.
Step 1: Setup Snapchat Hacking for Android
For android setup, you have to download and install the software on their phone. Then sign in using your account. In the end, erase all the evidence.
Step 2: Log in
Now, you can directly login to your account to spy.
Step 3: Snapchat Spy
Select Snapchat spy from the option in your account and start hacking.
Step 4: Keylogger
You can also choose the Keylogger option to get the Snapchat credentials and hack it.
Conclusion
So, these are some methods you can use to hack Snapchat. Out of all these moths, you can choose the most effective one i.e., Spying software. As this software is hidden, no one will come to about the hacking.