Have you ever tried hacking someone's Facebook account? Let me tell you, and it's nothing like it's shown in all those thriller movies you all have watched. There are various methods of hacking a Facebook account without using a password. Some are easy, and some are not. In this article, we shall elucidate all the different methods by which you can easily hack someone's Facebook account, without getting caught. But before we consider that, we should know why it is essential to hacking someone's Facebook account. There are many reasons for hacking a Facebook account. Let's see what those reasons are.
Why Should You Hack Someone's Facebook Account
Although hacking someone's Facebook account is unethical, sometimes you might have no other option. As the quote goes "to do the right thing, sometimes you have to follow the wrong way". Here are the most common reasons to hack someone's Facebook account.
To spy on your children
Parents have to worry about their children's safety constantly. So by hacking their Facebook account, you can easily spy on your children. You can see what pictures they are uploading and who they are talking to on Facebook.
For your child's safety
Even with a high level of security, Facebook has become quite risky for users. Some people use this platform for all their dirty work. There have been many cases of fraud, scams, child pornography and bullying. So by spying on your children's Facebook account, you can know if they are in any trouble or if someone is bothering them. You can also stop them if they are talking to sketchy people on Facebook.
To spy on your girlfriend/boyfriend
You can secretly spy on your girlfriend or boyfriend by hacking their Facebook. You can see who they are secretly talking to or if they are cheating on you.
To know if your partner is cheating
It is one of the excellent techniques to catch a cheating partner. If you notice that your partner is spending too much time on Facebook messenger, you can hack their Facebook account and see all their messages.
To spy on your friends
Sometimes you might need to spy on your friends to see if they are backbiting about you. You can also spy on them to see if they are facing any problems or if they are being blackmailed on Facebook.
To monitor your employee's activities
If you are dealing with sensitive information and fear that your employees might share it with your competitor, you can spy on them. By hacking their Facebook account, you can closely monitor your employees.
These are all the reasons why you should hack someone's Facebook account. If you fall into any of the above categories or want to learn how to do it, read the following points.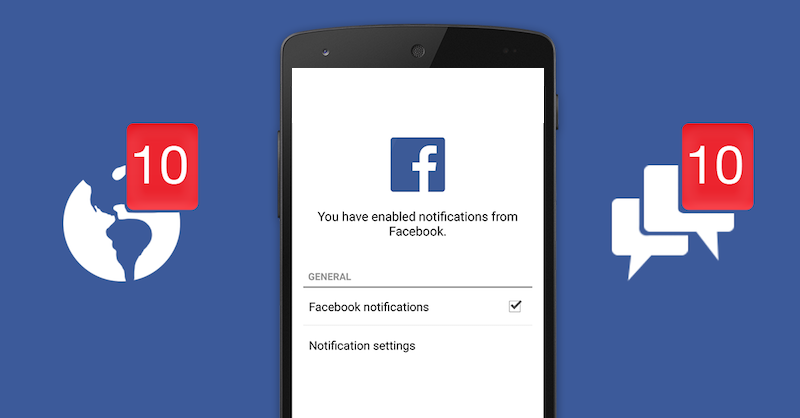 Steps to Hack Facebook Account and Messages without Password
As discussed earlier, there are multiple options to hack Facebook account and messages without a password. Here we will discuss all those ways so that you can choose the one that suits your situation.
By Using Spying Applications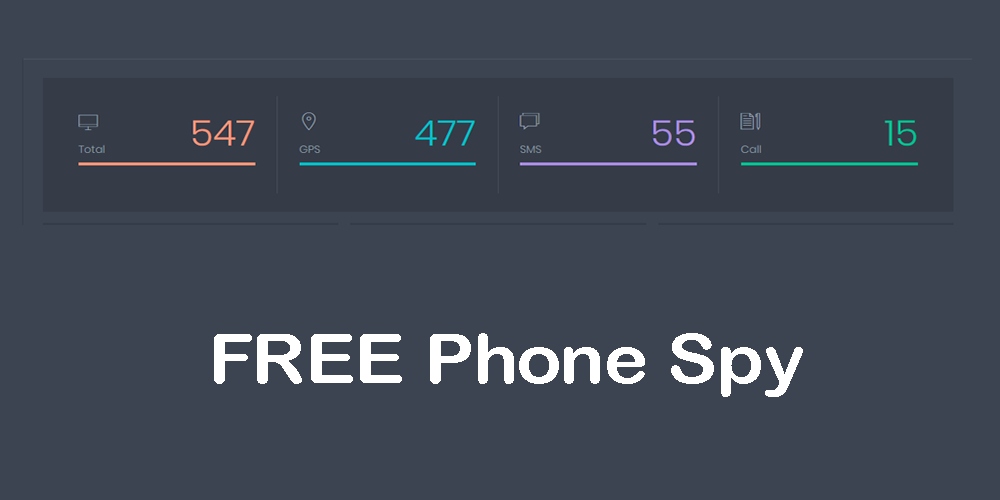 The most common and easiest way to hack Facebook account and messages without a password is by downloading and using spying applications. There are many spying applications available online. You need to choose carefully because many spying applications are fake. Here are a few criteria to choose a good and trusted spying application.
How to choose a good spying application
You have to make sure that the spying application fulfils all these criteria before you decide.
Price
The first factor is the price. If you have a budget problem, go for a free spying application. You have to be careful because most of the free spying applications are fake.
Reviews
Check the reviews and ratings to know if the application is any good. Reading reviews will give you a good idea about the application.
Users
Always check the number of users using the applications.
Check all the application features. Choose an application with good features. Most spying applications have multiple spying features.
Compatibility
It is very important. See if the application is compatible with your device. Most applications are compatible with both android and ios device.
Legal
Make sure you are choosing a legal application. Read all the terms and conditions of the application.
Privacy
Choose an application which will keep all your information private. You don't need your data to be seen by others, right?
User-friendly
This criterion is very important. If you are not tech-savvy, choose a user-friendly application. You did want to get confused with all the coding, right?
Undetectable
Choose an undetectable application. Imagine being caught while hacking someone's Facebook. If you want to avoid this disaster, go for an undetectable spying application.
Rooting
Go for a spying application which doesn't need to be rooted to the target device. Rooting can take hours, and it will make the target suspicious.
Many spying application has a demo feature. Check out the demo to know about the application, i.e. features and ease of use.
Methods of Hacking Facebook by using a spying application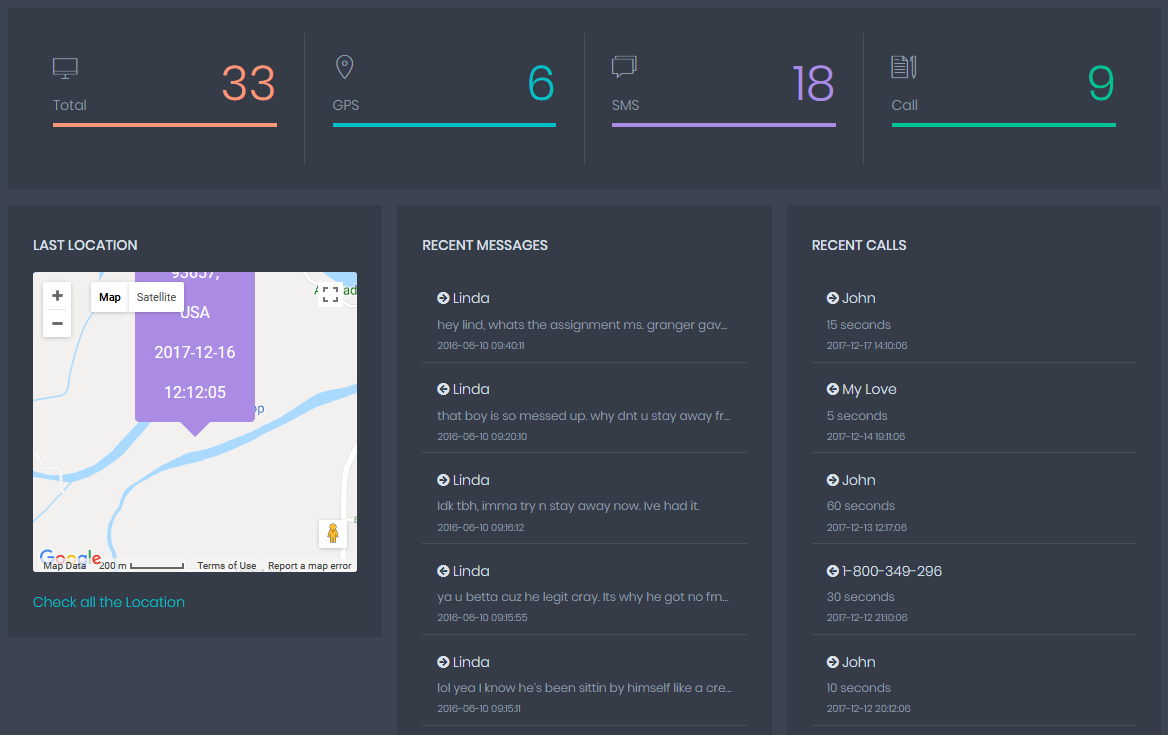 There are two methods to hack Facebook using a spying application.
Facebook Spy: Most of the spying application has a separate Facebook spy feature. This feature enables you to spy on Facebook messages, multimedia and other stuff. You can manage all the activities through a dashboard.
Keylogger: Spying applications have a Keylogger. With a Keylogger, you can get to know everything that is typed on the target device. You can find out the Facebook ID and Password and access the target's Facebook account.
Steps to Hack Facebook Account and Messages without Password by using a Spying Application
Once you have decided which spying application to use, follow all these steps to hack Facebook without the password.
Step 1: Go to the Application's Website
First, you need to visit the application's website. Now you have two options, and you can either sign up from the website or download the application. It is safe to download the application from the website.
Next, you have to download the application using the link from the website and then install it in your phone.
Step 3: Sign Up or Create an account
After the application is installed, open it. After opening, click on sign up and create your account.
Step 4: Select Target Device
Once you have logged in, select the target device, i.e. android or ios. You have to enter details like target's nickname, device name and age.
Now you have to select the payment plan. Select the plan as per your requirement. If you are using a free app, skip this step.
Step 6: Download and Install the application in the target phone
Now download the same application in the target phone. Use the link you are given to download. After downloading, install the app.
Step 7: Log in with your ID and Password
After installation is completed, open the app and login with your ID and password. It will take 2 minutes to sync.
Step 8: Press the Start button
Once the sync is completed, press the start button to access the data.
Step 9: Hide the Application
Now hide the application icon, so that you don't get caught.
Step 10: Open the Application in your phone and Log in
Now open the application in your phone and log in using your ID and password.
Step 11: Choose Facebook Spy Feature or Keylogger Feature
Now choose the Facebook spy feature or Keylogger feature as per your requirement.
Now you can easily spy on all the Facebook activities happening on the target phone. You can access the dashboard and monitor other activities as well using Keylogger feature.
Many people still use a phishing attack to hack Facebook account and messages. However, we need to know professional hacking to use this method. In this, you have to create a fake Facebook login page where the target will enter their details. You will know what details they have entered.
You can easily guess the password if you know the user id. Most people use their nickname, DOB or favourite name as password. You can try interacting with the target and guess their password.
You need to be a pro-level hacker to find out the loopholes in Facebook security and breaching the same. Many hackers have done this and hacked various Facebook accounts.
Conclusion
These are all the ways in which you can easily hack someone's Facebook account and messages. Well, to try phishing and to use vulnerabilities, you need in-depth hacking knowledge. Also, Facebook has increased the security level, so using vulnerabilities is no longer useful. And social interaction is hardly of any use as people are using super complicated password these days. So if you are just a regular person, the first option is suitable for you. You can try using a spying application to hack Facebook. These spying applications are user-friendly, and you don't need to possess and hacking knowledge.