About Facebook
Facebook is the world's leading social media. Almost every person you know has a Facebook account. Using Facebook has become a trend. You will get multiple features in a single application. You will see people uploading their pictures, videos, stories, posting about the places they visit, playing online games, chatting, exchanging multimedia, etc. People share almost all their activities on Facebook. Because of this, it has also become a stalking platform. If you want to spy on someone or want to know what they are doing, you will get all the information from Facebook.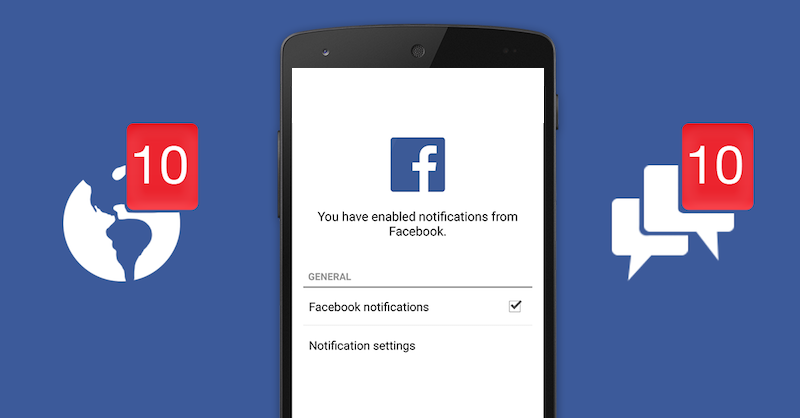 Example
Let us assume "A" has a Facebook account.
"A" goes for dinner with a friend.
"A" posts a picture with the friend in a diner.
"A" tags the friend in the picture and tags the restaurant.
So just by checking this single post, you can get so much information.
You will come to know when "A" has been.
With whom "A" has been.
At what time "A" has been there.
Information about the friend by stalking her profile.
Therefore, if you want to know a person's whereabouts, the best option for you is to hack their Facebook account. Because of this, many people are searching for ways to hack someone's Facebook account. There are many options and ways for you to hack Facebook account. However, while doing this, you may face one very serious problem. Let us discuss the issue in brief.
Survey problem
When you search for any Facebook hacking application online, most of the results generated will be of fake applications that include a survey. When you click on the link, it will take you to the survey option. You will have to take a survey to access the page. With the survey, it often asks you to prove that you are a human. Moreover, when do all the things, it will eventually lead you to fake applications and fake click baits. These are the drawbacks of going through a spying application with the survey.
False application: You will mostly find the application to be fraudulent.
Fake click baits: It will lead you to counterfeit click baits, one after another.
Waste of time: You will probably waste a lot of time, being stuck inside the trap.
Loss of money: If you are naïve, you may sometime lose money too.
Misuse of data: You will probably waste your internet data by falling into this trap.
Risk of malware: These fake sites contain malware. If you use this site, malware may enter your device.
Well, if you are planning to hack someone's Facebook, don't be disheartened by the above problem. Every problem has a solution. In addition, we have the perfect solution for you.
Four Ways to Hack Facebook Account Easily Without Surveys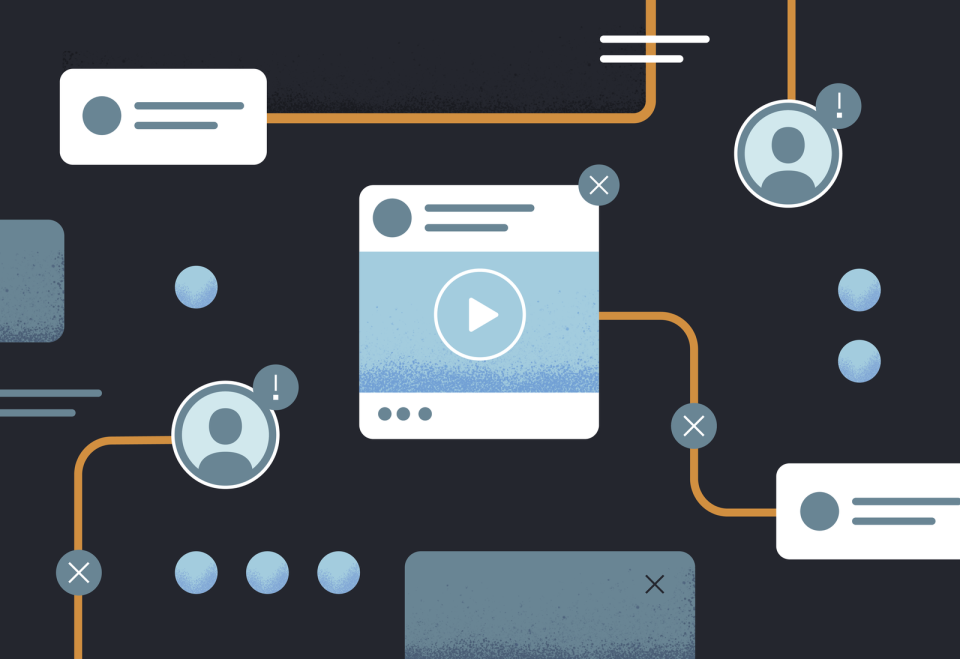 In the following post, we shall enlighten you about five ways by which you can easily hack Facebook Account without a survey. Don't lose hope in spying applications due to survey problems. Not all spying applications are fake. There is much genuine spying application out there. You don't have to take surveys or prove to be human. Moreover, you simply require to do some research and find out the genuine applications. You can check on various trusted sources or check reviews and ratings. Once you know which all applications are genuine, you are good to go.
By Using Genuine Spying Applications without survey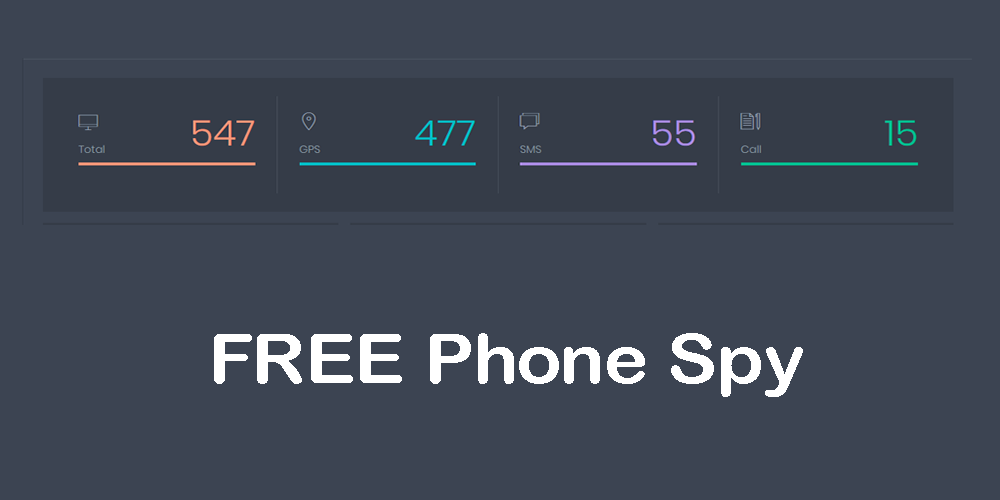 The first and best option to hack someone's Facebook account easily without survey is by using genuine and trusted spying applications. These spying applications do not include a survey. Here is the list of some trusted spying applications.
FreePhoneSpy
MobileSpyFree
Spytomobile
TheTruthSpy App
These are some genuine spying application that does not include the survey. You can also do your own research to find out. You can check if the applications contain several features to know if it is genuine or fake.
Features of Genuine Spying Applications
Genuine applications will always focus on your security. Your information will be safe.
The applications will be reliable. You will find all the features in a single application.
These applications will keep your identity hidden. You will not get caught while hacking.
The application will be easy to access. You will not have to follow unnecessary steps to access the app.
Only genuine apps are legal. Choose only legitimate apps. Read the terms of use.
Genuine applications are easy to use. You will not face any technical step of the process.
These apps are easy to download. You won't have to follow unnecessary steps or create an account to download.
Trusted spying apps do not require Jailbreaking.
Steps to Hack Facebook Account without a survey using a spying application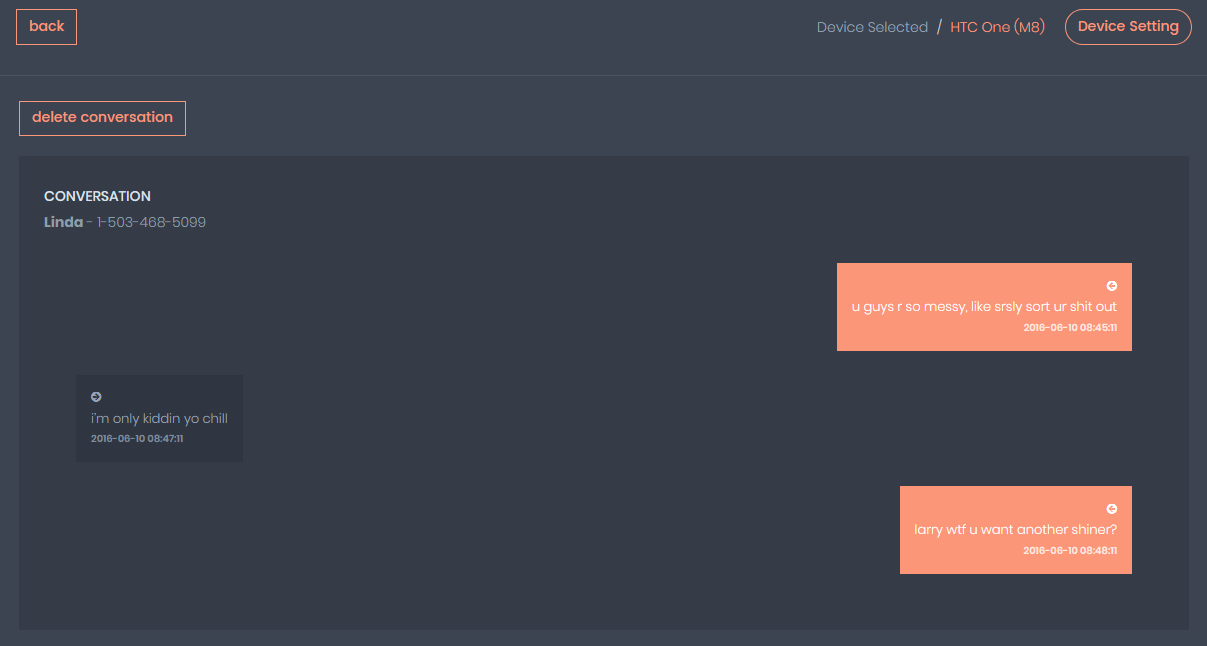 Now that you have chosen a trusted spying application, you won't have to take any surveys or prove that you are human. You just have to follow these steps.
Step 1: Download the application
You have to visit the website at freephonespy.com and click on the download link to start downloading the application. The website is a safe downloading source.
Step 2: Install the application
After the download is completed, open the application and click on install to complete the installation.
Download & Install Facebook Hacking App
Step 3: Register or Sign up
After installation is completed. You need to register and create an account for you. You will be able to generate an ID and Password.
Step 4: Choose device and subscription plan
After that, enter the target device details like nickname, age and device model. According to the device, you have to choose a payment plan. Choose a plan as per your requirement. If you have a budget problem, you can go for free apps.
Step 5: iCloud details (for ios device)
Now if the target device is ios, you don't have to touch the target phone. You just have to enter their iCloud details like ID and password. The application will be synced to their Facebook automatically.
Step 6: Download and Install the app in a target device (for Android)
If the target device is Android, you have to download and install the same application in the target phone. After downloading install the application and click on "start". Once it is done, hide the application.
Step 7: Login from your device
Now you need to log in from your device, user ID and password at freephonespy.net/cp/.
Once you are logged in, you have two options to hack Facebook,
Facebook Spy: There is a Facebook spy feature. You can use this feature to hack Facebook. You can track all the activities on Facebook through the dashboard.
Keylogger: You can also use the Keylogger feature to track Facebook ID and Password. You can use this to log in to the target's Facebook.
This is how, by following these steps, you will be able to hack Facebook account easily without surveys.
Hack Facebook By Using Forgot Password Option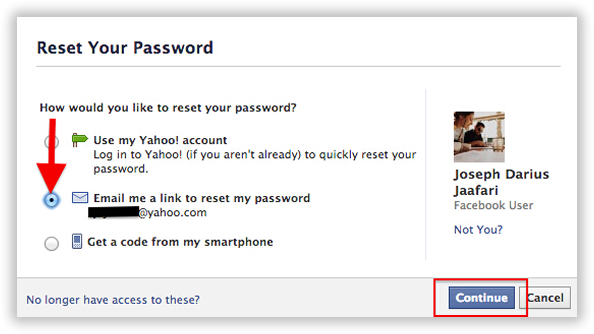 You can also use the forgot password process to hack someone's Facebook without surveys. As you don't have to download any application, there is no need to take the survey. Here are the steps to hack a Facebook account by using the forgot password option.
Step 1: Go to the Facebook login page, enter the user id, and click on Forgot Password.
Step 2: A pop-up will appear. Enter the user id and click on the recover password option. If you can access the target e-mail id, then select the e-mail option or any other option.
Step 3: If you do not know the id, you can choose recovery questions and answer them. This option is safe, as the user will be notified on e-mail, so there are chances of being caught.
Step 4: Select continue and will get the recover password code.
Step 5: Enter the code and login to Facebook by generating a new password.
Hack Facebook By Phishing Method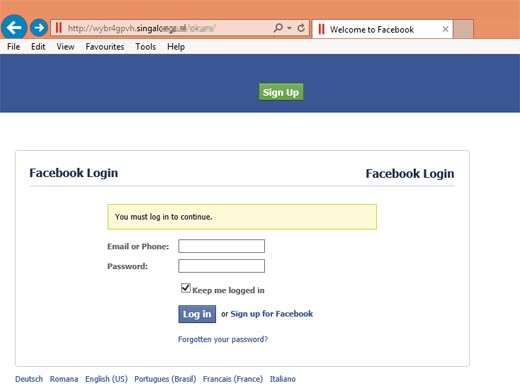 For using this method, you need to have technical hacking knowledge. You have to create a fake Facebook login page that looks similar. On this page, when the target enters their details, i.e. id and password, you will get this information. The page will go away, and you will get the credentials for hacking the account. As there is no need to download anything, there are no surveys.
You can try Create Facebook Phishing Page at https://github.com/IAmBlackHacker/Facebook-phishing
Hack Facebook By Hacking Tools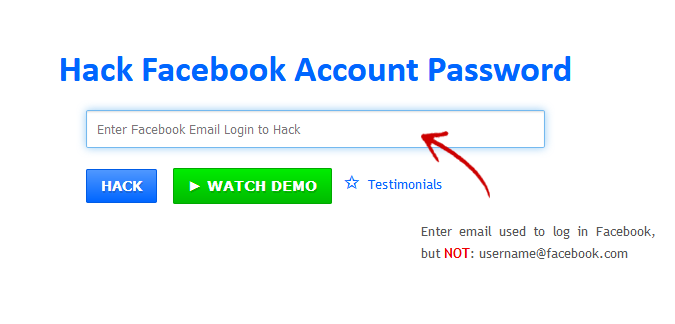 It is another method for hacking Facebook account without survey. There are many hacking tools available online. You can choose genuine tools, as they don't require surveys. You have to enter the Facebook user id, while the hacking tools fetch password for you. The chances of success are quite less as most of the hacking tools are fake.
Conclusion
These are some ways by which you can easily hack Facebook account without taking surveys and proving that you are human. Hacking tools option is hardly successful, and phishing requires hacking knowledge. Forgot password option is useful but there are chances of being caught. Therefore, the best option for you is to use a trusted and genuine spying application to hack Facebook account without any surveys.