Hack a Phone using FreePhoneSpy App
Whether you are reliant upon your Tablet, Android, or glued to your iPhone, we can attest that technology has changed everything. This is not those days that the world used to be run by cyborgs.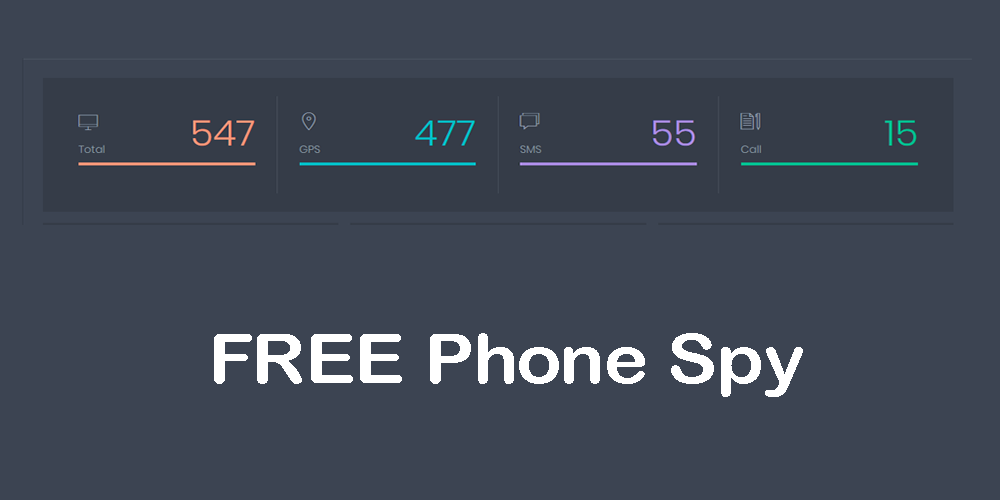 Apart from communication, do you know that you can also use your devices to get access to other iPhone, Tablets, and Androids without the owners'' consent? FreePhoneSpy comes with more than 150 features. It helps you monitor all forms of messaging, including IM chat, GPS, SMS as well as calls.
Steps to hack a Phone
Well, it is important to note that FreePhoneSpy is a spy app just like any other spy apps out there. First things first, let us understand how we can use this app successfully to help us get access to other devices.
Downloading and installing the FreePhone Spy app only takes you 3 minutes. You should get full information on the installation process as well as how the program can be put in use to enable you to monitor a Tablet r smart phone.
FreePhoneSpy offers an online control panel that enables users to monitor their smartphones. Get quick information of tracking data online, including Call recording, SMS as well as GPS, among others.
Free
Unlike other free spy apps in the market that do not keep to their promises, FreePhoneSpy offers totally free services to its users. You can seamlessly spy to your target phone without paying anything.
Why would you need FreePhoneSpy for hacking cell phone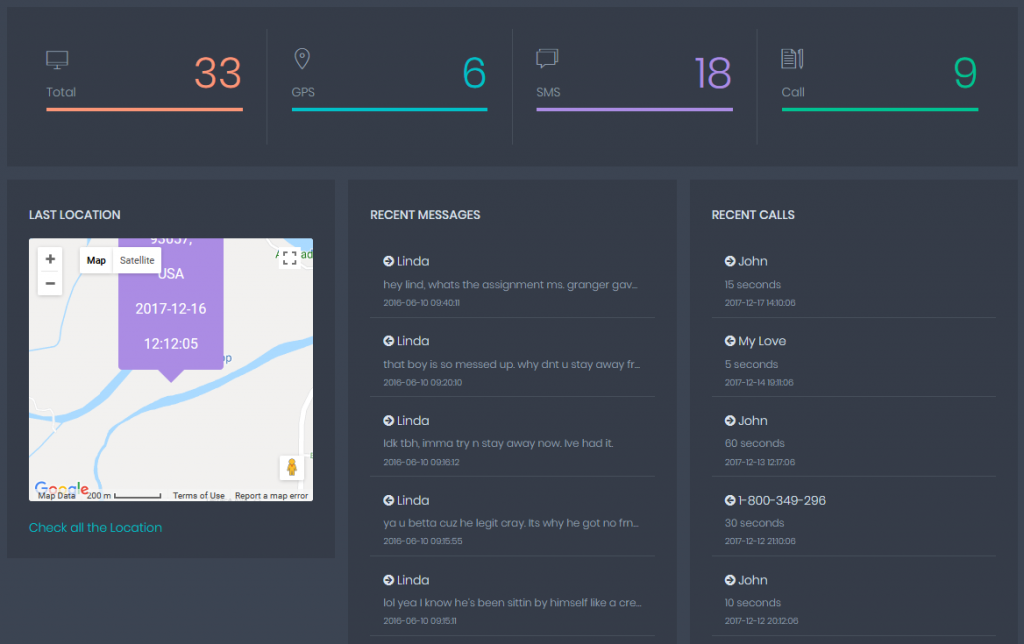 Parental care and control
This is the 21st century, and most kids out there want to have their phones and communicate with their friends. Some promise to work hard in school just to be gifted cell phones as their friends. Well, as parents, when they pass and achieve their targets, you will be left without an option but to purchase than a new cell phone. All is not lost, yet as FreePhoneSpy enables you to monitor as well as control child activities on their cell phones. In case you spy and find out that they are into the wrong activity, simply lock the activity through this app.
Catch a Cheater
Many a times couples break up due to lack of trust or infidelity. Well, our FreePhoneSpy now enables you to catch your partner cheating. This Free app enables you to monitor and find out what there are doing with their cell phones. You will be able to tell who they are texting, calling, and their location, among other things. Do you really want to find out the reason behind his/her changing behavior?
Spy Employee
Many people out there run different businesses through their cell phones. Today, you will get this exceptional opportunity of monitoring your employees through the FreePhoneSpy app. You will learn all their activities in the office while you are not there. Did you know that it is possible to find out whether they were just chatting n social media, working, or making unending calls?
Find Lost Phone
FreePhoneSpy now enables you to track the location of your lost Android and find it. You can use this software alongside GPS tracker and find your lost cell phone.
Features of FreePhoneSpy App
Did you know that now you can find out the location of your spouse without asking them? FreePhoneSpy tracks the location of the device and reports to you immediately. This app is able to fetch current and previous locations not to mention the time and date of that particular device that you are tracking.
This app lest you track other user's messages both sent and received. You will also be able to discover the sender's number, time, date, name as well as the content of the message.
FreePhoneSpy fetches all the call details such as the caller, the receiver, the number, name, time, duration of the call, among other details.
Did you know that you can now spy on WhatsApp on cell phone real-time without the other person's knowledge? You will be able to access their videos, messages, photos, among other multimedia files. You can also access the history of that account by going through their pas information.
Social Chats Monitoring
FreePhoneSpy now enables you to access as well as maintain an eye on all the instant messages from various platforms such as Facebook, Viber, Snapchat, and Skype, to mention but a few. In other words, our extraordinary app enables you to observe and keep track of all the activities of your target user on social media.
Things will get more interesting with our FreePhoneSpy app. Do you know that you can now access all the web search history of the target phone and discover all the different websites that they visited as well as find out the type of content they downloaded? You will also learn what they are watching online as well as what they are uploading online.
Apart from finding out who they are calling, the number and name as well as the duration, you can also record all the incoming and outgoing call. You will store and find a chance to listen to this recording later on.
Check Their Gallery
This app will help you access all the multimedia on the target cell phone, such as photos, videos, and documents, among others.
100% Undetectable
Nobody wants their spouses or other people to find out that they are tracking them. That is why considering the FreePhoneSpy app is the best idea as the target user will never realize that you were spying on them. You will enjoy tracking without the fear of being discovered.
Conclusion
There is no doubt that FreePhoneSpy is a perfect way to hack a phone. It is totally free and 100% undetectable. It is effective and easy to install and use.