Gone are the days when you need to hire a private spy to spy on your loved ones. Now, the physical spy is replaced by a digital spy. Instead of using the old school way of spying, you can opt for modern techniques.
This is the age of spying apps. Humans are developing a mobile app for each and every aspect of their life. There are apps to book hotel rooms, apps to hire a cab, apps to order food, apps to shop online, etc.
Like all these apps, some apps help you in spying. These are mobile apps that need installation to work. To use a spying app, you need a phone and an account. You can easily create an account on the app. The process is quite simple, like all your normal registration process.
The phone is used to install the app. The phone should belong to the person who you want to spy on. For example, if you're going to spy on your husband's phone, you have to install the app on his phone.
The app will then gather all the data from that phone and will deliver all the information to your account. The account and the app work like a link. You can use your account from anywhere and at any time. There is no limitation to use it.
But the only problem that arises is getting caught. We all check our phones from time to time. When people are idle, they like to check the different apps on their phones. They want to open different folders and files and clean the phone.
And because a spying app is continuously working on the phone, they can detect it easily. If the app is found, all your hard work will go to waste.
To prevent this, you have to use apps that are undetectable. These apps work on the phone but are not seen. They work as an invisible app. Even if someone tries to clean their phone, this app will not be visible. With this assurance, you can spy easily without any hurdles.
There are many apps in the market which works in stealth mode. You need to check all the characteristics of an app before choosing it for spying. This feature is always shown on the website.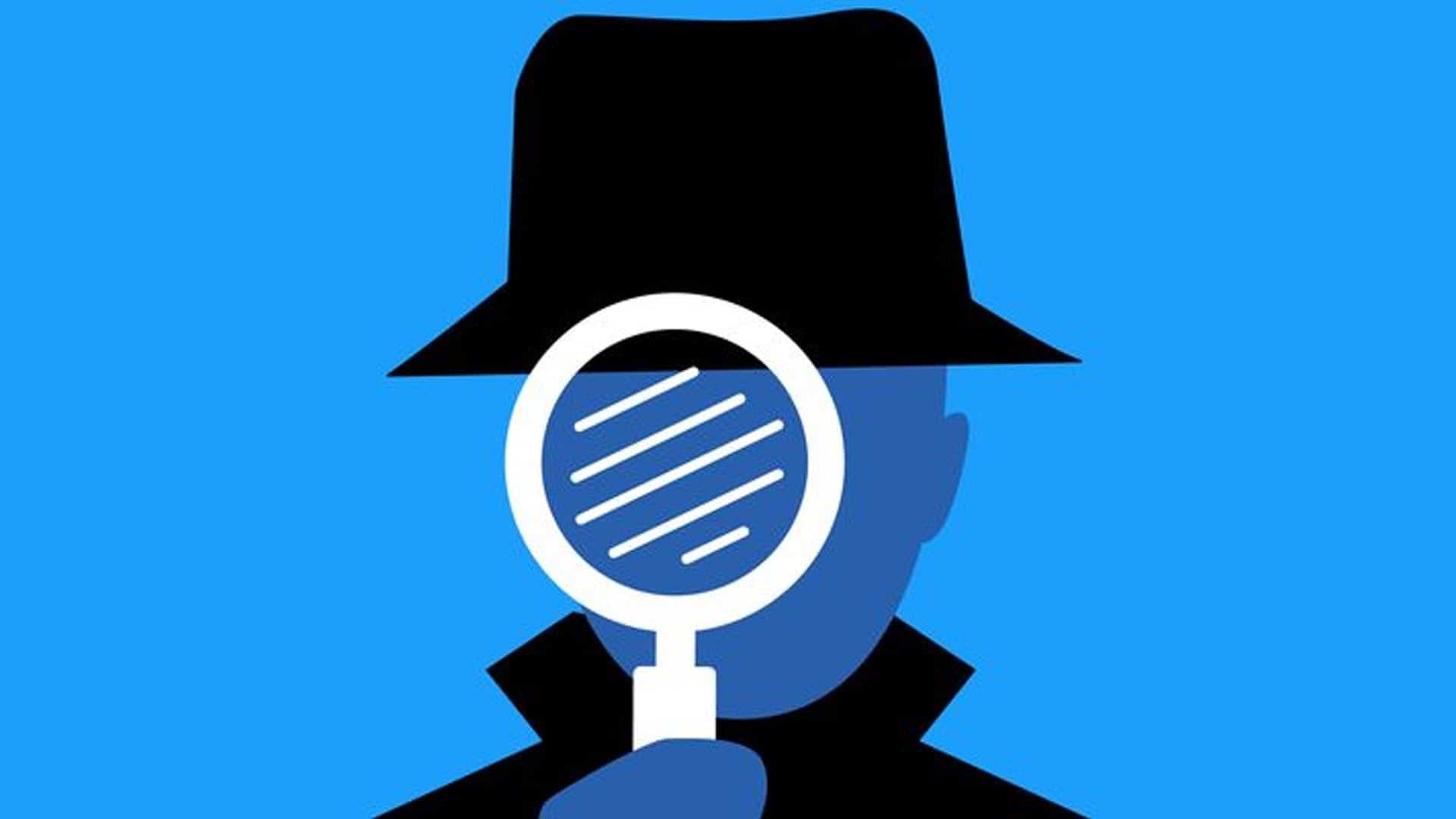 If you are looking for such secret spying apps, we can guide you. To help you in your spying adventure, we will list the ten best free spying apps that work in hidden mode and are undetectable.
Top 10 Free Hidden Spy Apps
Here is a list of the best-hidden spy apps in the market. These apps are free to use. Most of the apps are entirely free, while others are paid apps with a free trial option. Choosing a spying app can be difficult, so let us make it easy for you.
FreePhoneSpy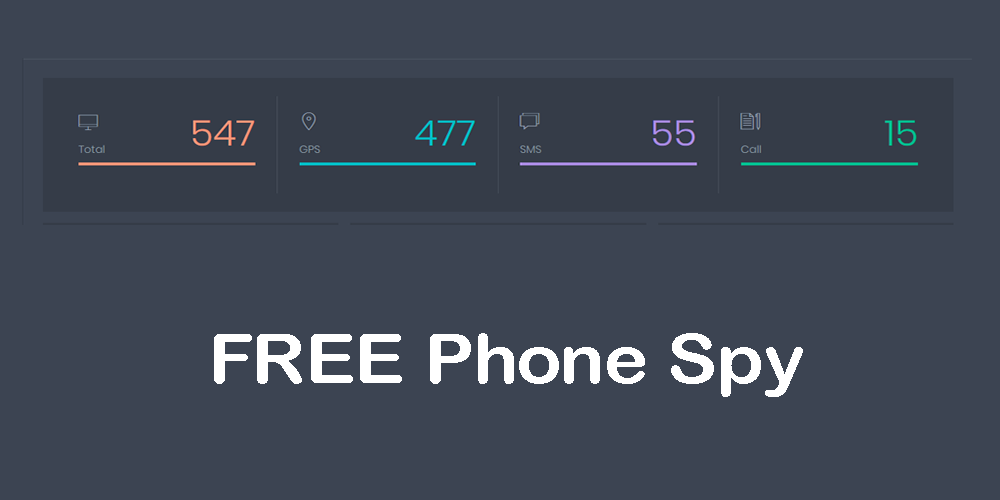 FreePhoneSpy is another free spying app. With this free hidden spying app, you can keep an eye on your kids. You can check their calls and messages to know what type of people they are hanging out with. You can check their phone usage and app usage to know how much time they are spending on their phone. These basic spying features are advantageous.
TheTruthSpy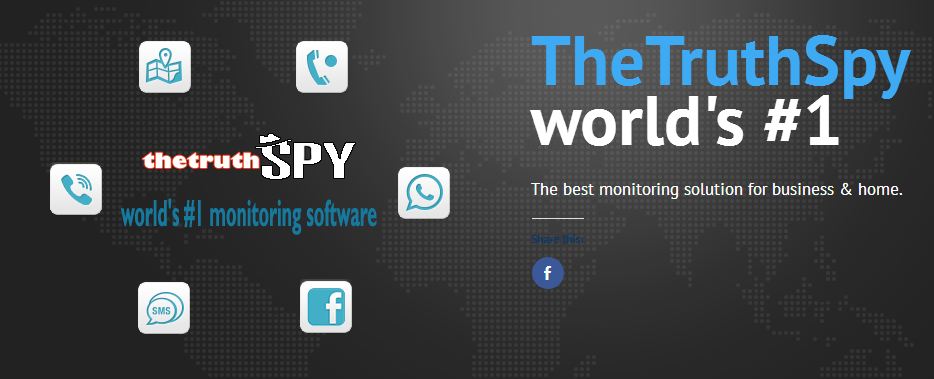 If you want to spy specifically on an android phone, this app is perfect. It is a free android spying app that is entirely undetectable. This app provides additional security because the download and browsing history gets automatically erase from the phone. There is no need for extra measures or precautions while using this app. All the spying features are available for free with this app. You only have to pay for additional spying features you use like, social media chats monitoring. Apart from that, you can spy on calls, messages, photos, videos, locations, etc. for free.
You can download TheTruthSpy at https://thetruthspy.com
FreePhoneTracker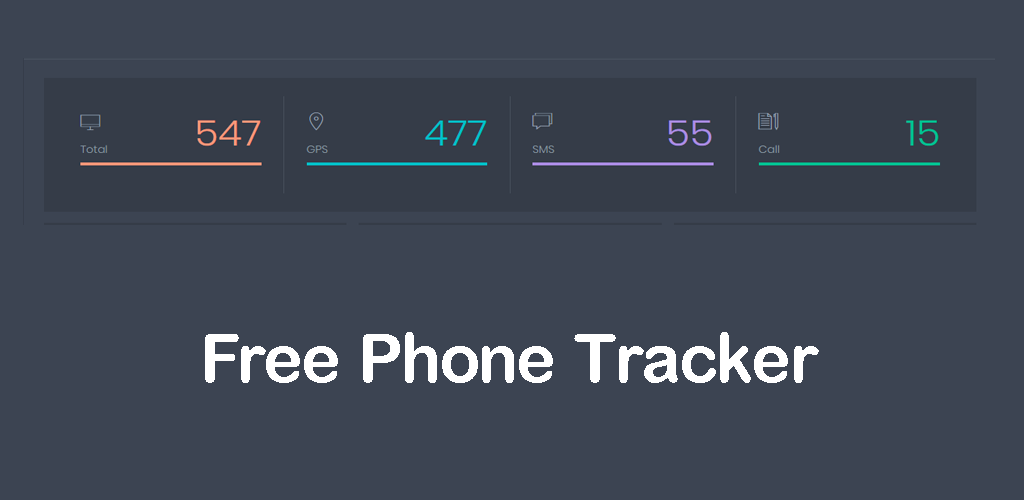 FreePhoneTracker helps you to spy on WhatsApp for free. Isn't that awesome! You can now spy on your child's WhatsApp without spending a dime. Apart from this fantastic feature, you can use other spying options to get complete information about someone. This app is available for free in the market. It works in a secret mode to prevent any suspicion. You can use this app to monitor your kids and know what's going on in their life. You can also use this app to spy on your employee's chats and control their actions.
You can download FreePhoneTracker at https://freephonetracker.net
MobileSpyFree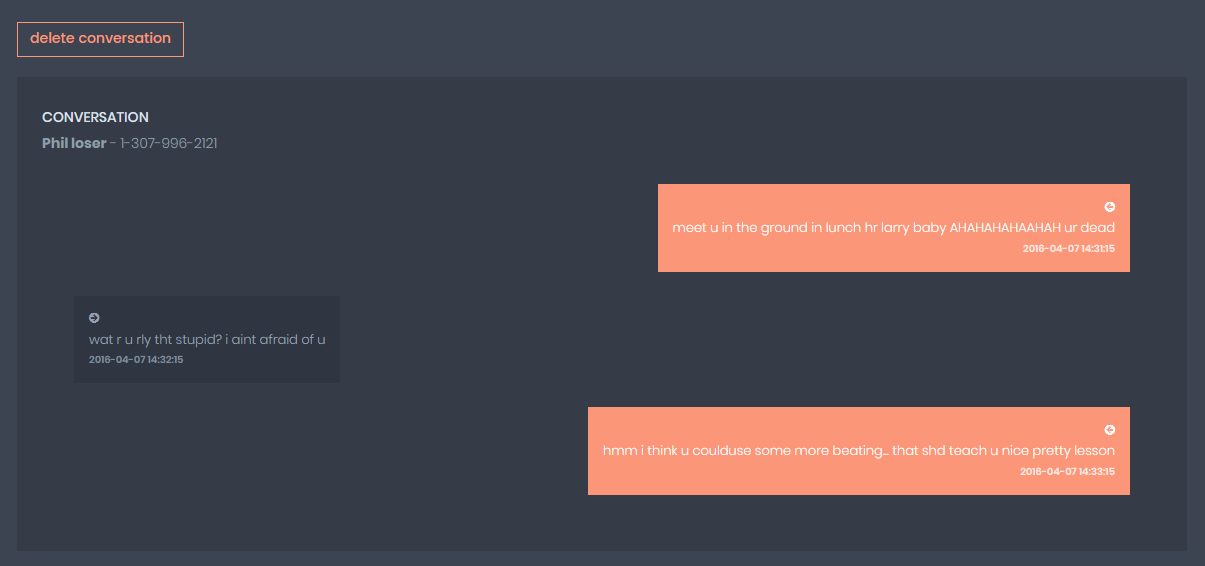 MobileSpyFree application is the number 1 free spying app. It is the best free app to spy on any phone. No matter what type of phone your kids, spouse, or employees are using, you can use this app's services for free. There are absolutely no charges to use any spying feature of this app. Once you install this app on the phone, it will immediately start functioning. It functions secretly so that nobody will be able to view it on the phone. It continuously keeps on working in the background and providing information in hidden mode. People use this app to track their own phone to protect it from theft. They also use this app to monitor and control their kids. Many small organizations also use it to supervise their employees.
You can download MobileSpyFree at https://mobilespyfree.net
AppSpy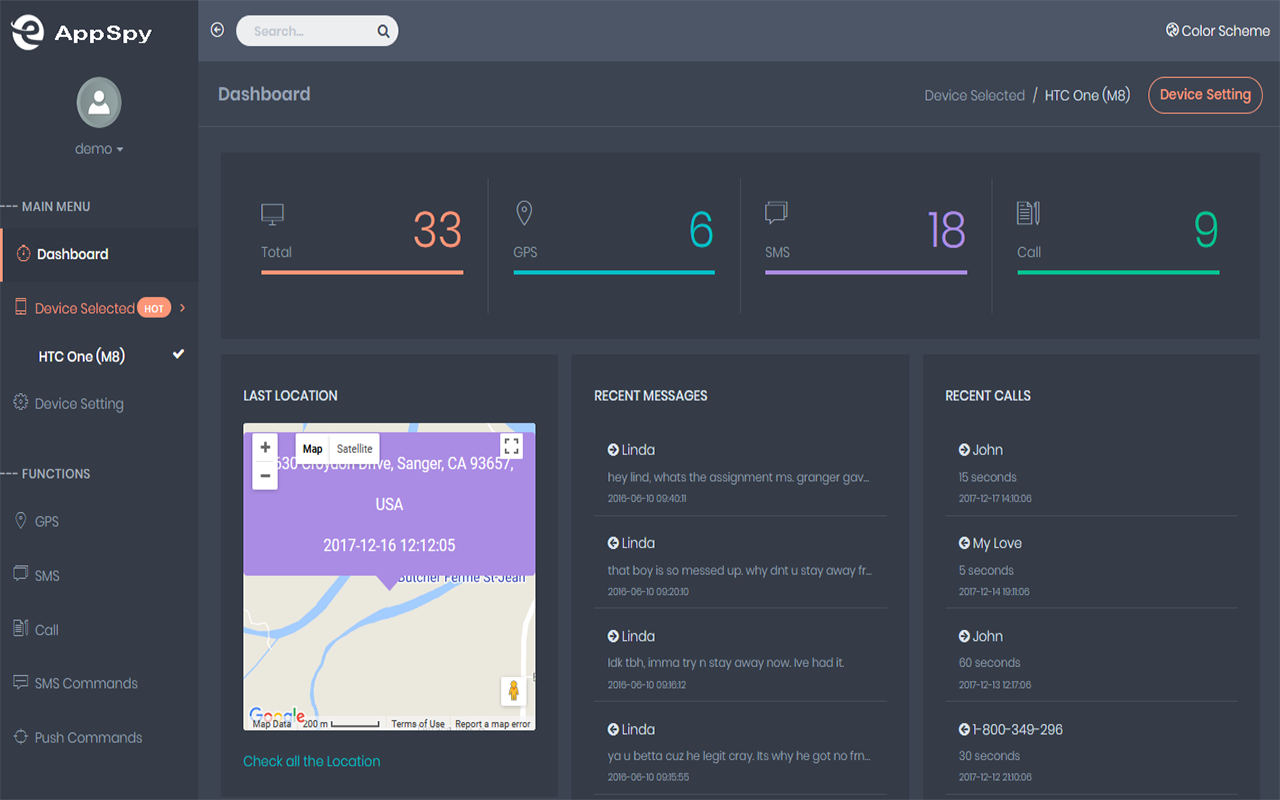 It is another free spying app for android phones. You cannot use this app if you are planning to spy on an iPhone. This app is available for free on the internet. It is untraceable because it works in stealth mode. There is no evidence left behind while using this app. It is perfect to spy on people secretly. You can use spying options to spy on calls, messages, and location. There are other features available as well.
You can download AppSpy at https://appspyfree.com
mSpy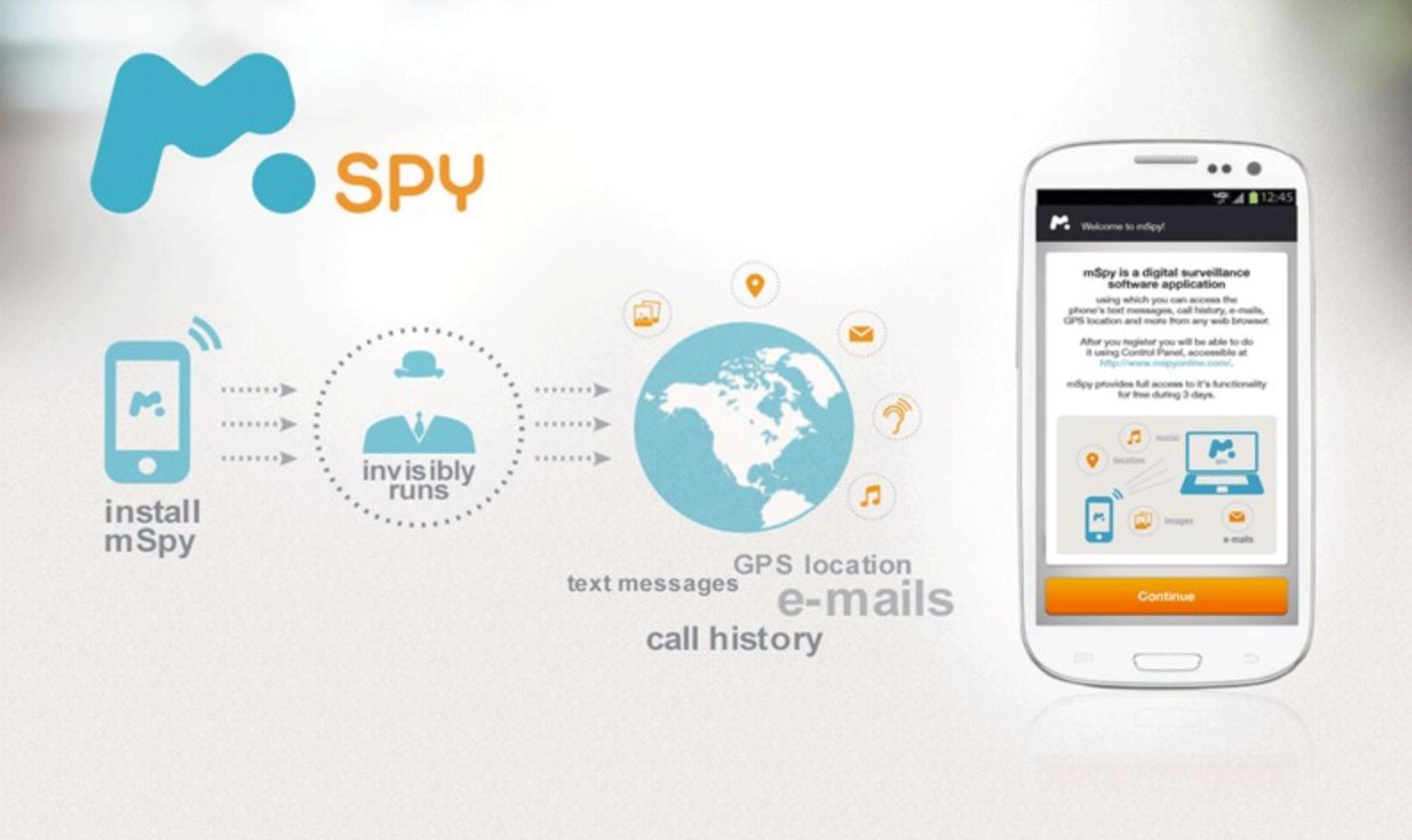 mSpy is a viral spying app. This app is not entirely free. It is a paid app, but you can use it for seven days free. There are a seven days free trial option that you can use to spy on an android phone. This app supports both android and iOS. But it mainly supports android spying. Most of the parents use this app to spy on their kids. You just have to download this app on your child's phone and secretly monitor all their activities. You can use basically as well as advance spying options to spy on any android phone. If you are trying to spy for the first time, this app is perfect for you. You can get the trail and then decide if you want to continue.
You can download mSpy at https://www.mspy.com
Hoverwatch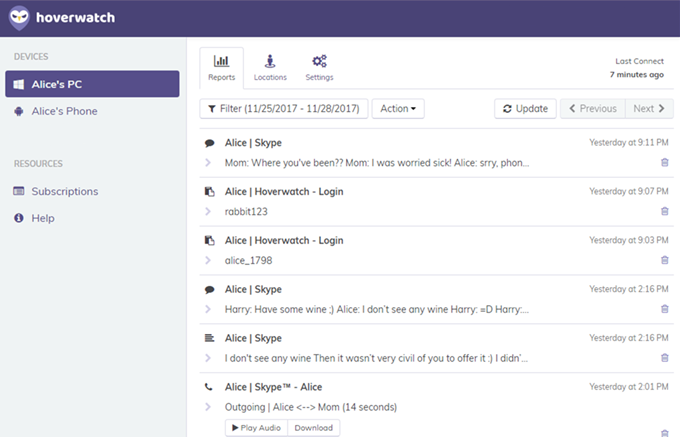 Hoverwatch is not a free spying app. It is a paid app which you need to purchase. But you can use it for three days free. There is a three days free trial option available with this app. However, this app is undetectable and helps to spy secretly. There are multiple spying features viable with this app. You can use all these features for a limited time in the free trial option. If you like this app, you can even purchase it.
You can download HoverWatch at https://hoverwatch.com
iKeyMonitor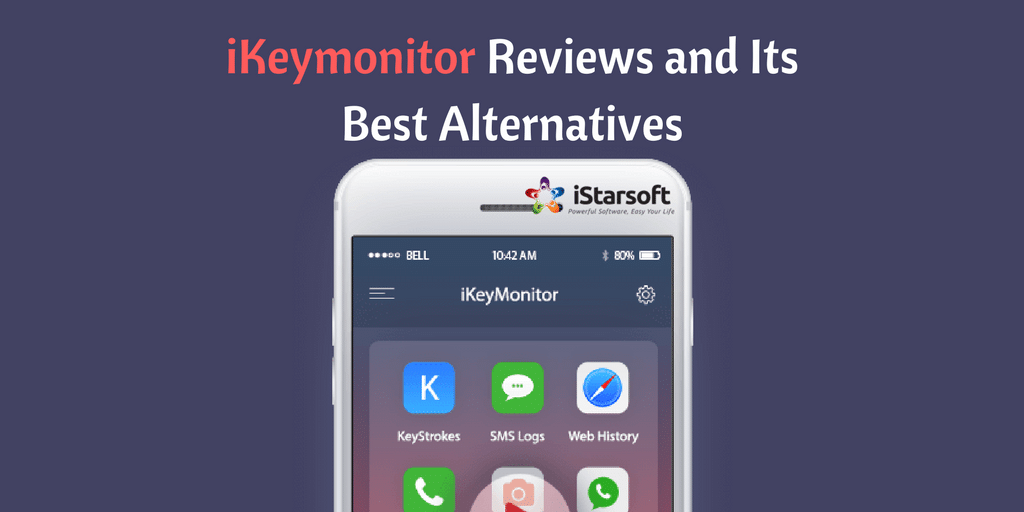 Like Hoverwatch, this app is subscription-based. You need to purchase a plan to use it. But there is a free trial option which helps you to spy for free. You can try it for a few days without paying any money. This app supports android as well as the iPhone. You can use this app for essential spying. To use other features, you need to purchase it. But if you just want to use some basic spying features, it is perfect for you. Like all other apps, it works in a secret mode. It is undetectable.
You can download iKeyMonitor at https://ikeymonitor.com
SpyHuman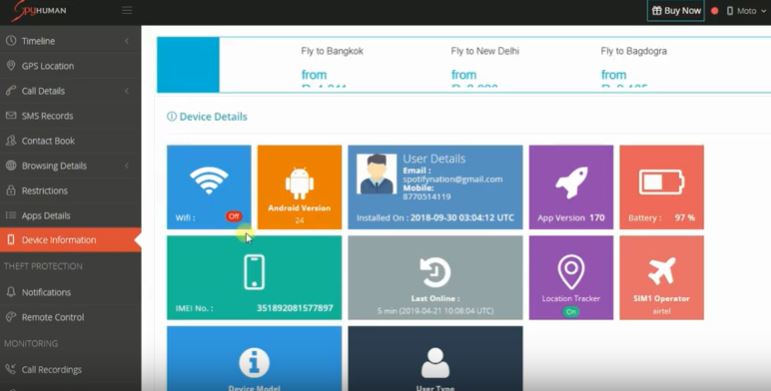 It is an android spying app. It is a paid app that you can use for seven days free. You can use all the premium features in even free trial mode. The best part about this app is that it is 100% legal and undetectable. Moreover, you can use it for parental control and back up your own phone. The features available with these apps are call tracker, GPS tracker, SMS tracker, Call Logs, App tracker, and Social Media Tracker.
You can download SpyHuman at https://spyhuman.com
PhoneSpying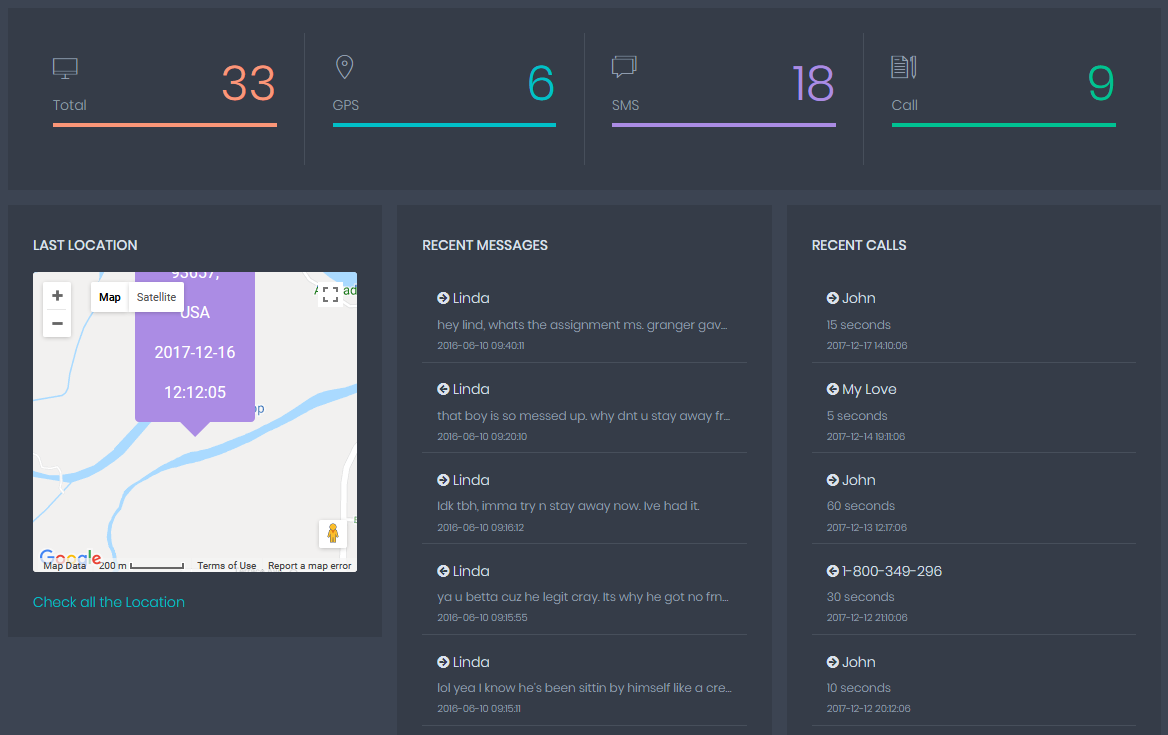 This app is meant for android spying. Although it is a paid app, you can opt for a free trial option to use it for free. With this app, you can record calls, track different phones at once, record sounds, secure your phone, and do much more. It is one of the best apps for controlling rebellious teenage kids. It includes all the basic as well as advanced features of spying. This app works in stealth mode and is undetectable.
You can download PhoneSpying at https://www.phonespying.com
Conclusion
These are the top 10 spying apps that are hidden. You can use all these apps for free without any risk of getting caught.